Charleroi closed due to lack of air traffic controllers
Traffic at Brussels South Airport (Charleroi) was at a standstill this morning. Flights were only be able to resume at 11:30AM due to a lack of air traffic controllers.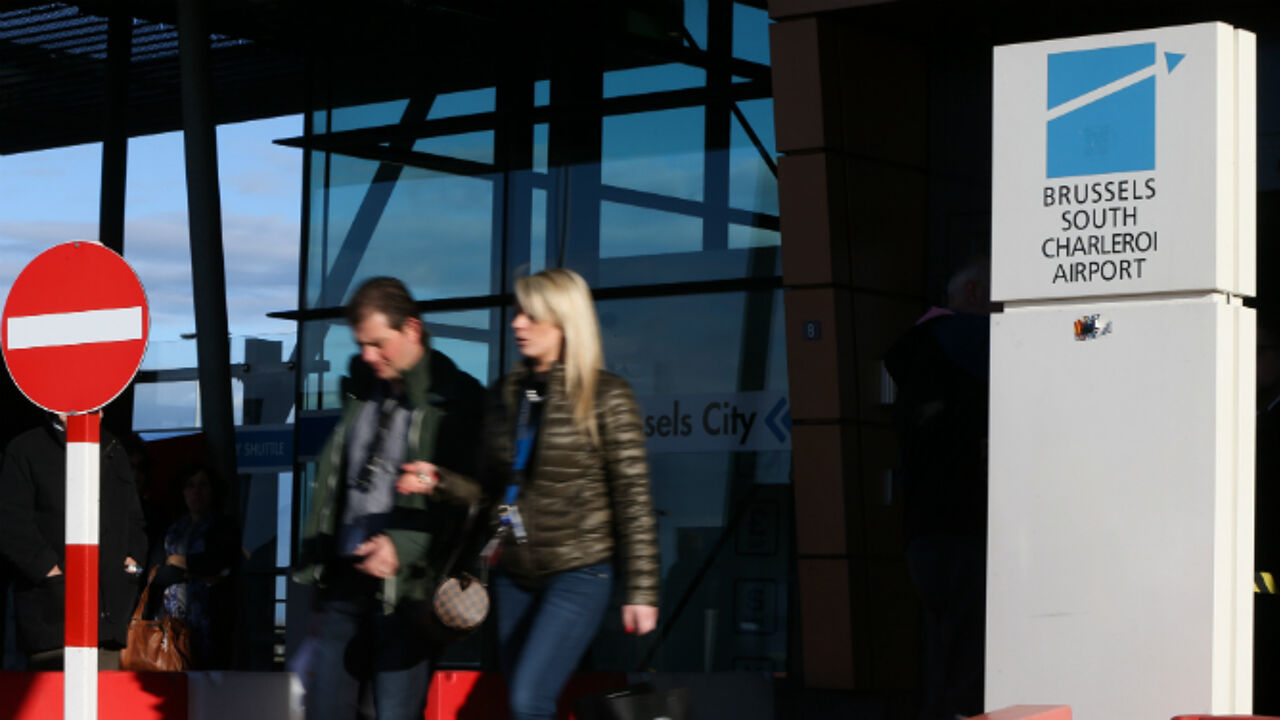 The closure of the airport is not a protest, but comes after so many air traffic controllers reported in sick. Charleroi is trying to reschedule as many flights as possible.
A number of passengers arrived at the airport unaware of the situation and vented their anger at officials.
The airport's Vincent Grassa says he regrets that Charleroi has had to be closed for the second time in only a week because of a shortage of air traffic controllers: "This is damaging the airport. Foreign carriers do not understand what's happening."
Two air traffic controllers at Charleroi have been sick for a while, a third reported in sick in recent hours. As a result only one air traffic controller was available at the airport and that is not enough. The air traffic control agency Belgocontrol says that two air traffic controllers should be available at all times. Dispatching an official from Brussels isn't really an option as a specific licence is required for Charleroi.
Also at Liège Airport there are problems due to lack of staff. Air traffic has to be suspended from time to time, but this has little impact on passenger flights.