It's a speed trap marathon
Since 6AM this morning federal and local police officers have joined forces to carry out speed checks on motorists the length and breadth of the country. The marathon continues until 6AM on Thursday and affects motorways as well as secondary roads.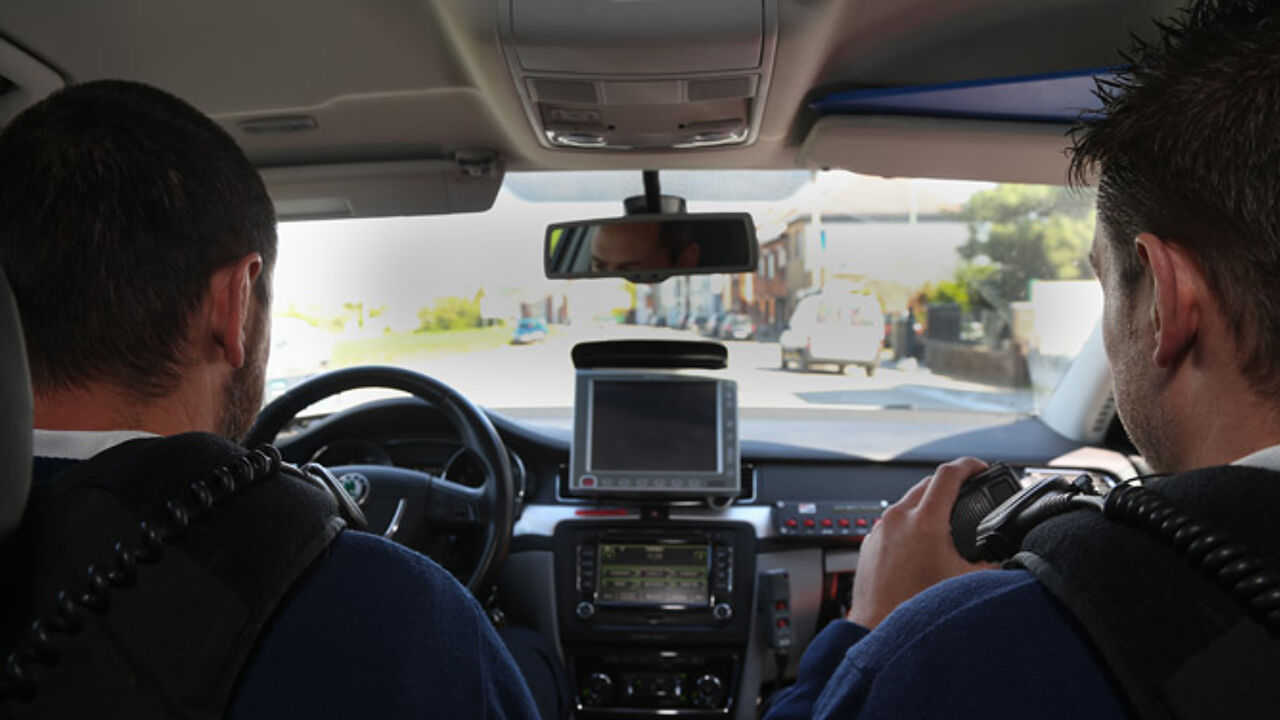 Over 110 Belgian police zones are taking part in the operation intended to make drivers aware of the need to adapt their speed. Doing this cuts traffic accident numbers and enhances road safety.
Enthusiasm for the action is not universal. In Bruges the police say that they already have enough work. They will carry out speed checks as they do on every other day, but today there will not be more than usual.
Bruges police chief Dirk Van Nuffel: "We are stretched to full capacity: there's football, the reception of asylum seekers in Zeebrugge... We need to decide our priorities, and, even though this is sad, for the minute they are elsewhere, not with road safety."
Checks are being carried out using fixed and mobile radars. The last marathon took place last November. In all nearly 380,000 vehicles were checked. 21,000 were being driven too fast!