Socialist union promises "Hot Spring"
The socialist trades union ABVV has threatened to unleash a raft of disruptive actions this spring in protest against the government's austerity policies.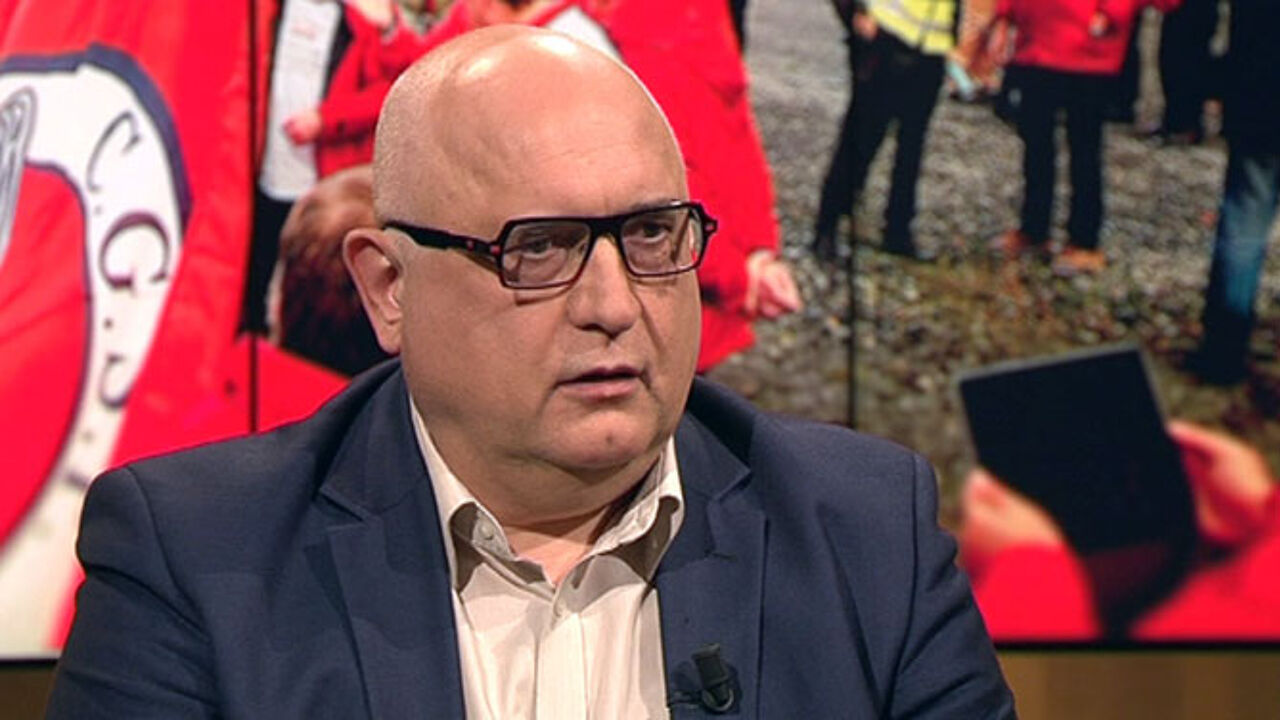 Union officials issued their warning as 3,500 union activists gathered on the Muntplein in central Brussels on Tuesday to protest against government measures taken as part of the spending review. Socialist union supremo Rudy De Leeuw pointed to the fact that the managers of Belgian blue chip companies earned 20% more last year while employees missed an index rise to top up their wages in line with inflation and had wage restraint inflicted upon them. Mr De Leeuw also castigated the introduction of the flexible working week and the abolition of the fixed 38-hour week.
Today the Christian trades union ACV is staging a protest in Brussels. Next week the socialist union is organising the "Week of Public Services". The union intends to join forces with other Belgian unions and stage a mass protest in Brussels at the end of May.