Suspect packages galore in Belgium
It's been a busy three weeks for Belgian bomb disposal officers. Over 50 suspect packages were reported and army bomb disposal officers examined each and every one.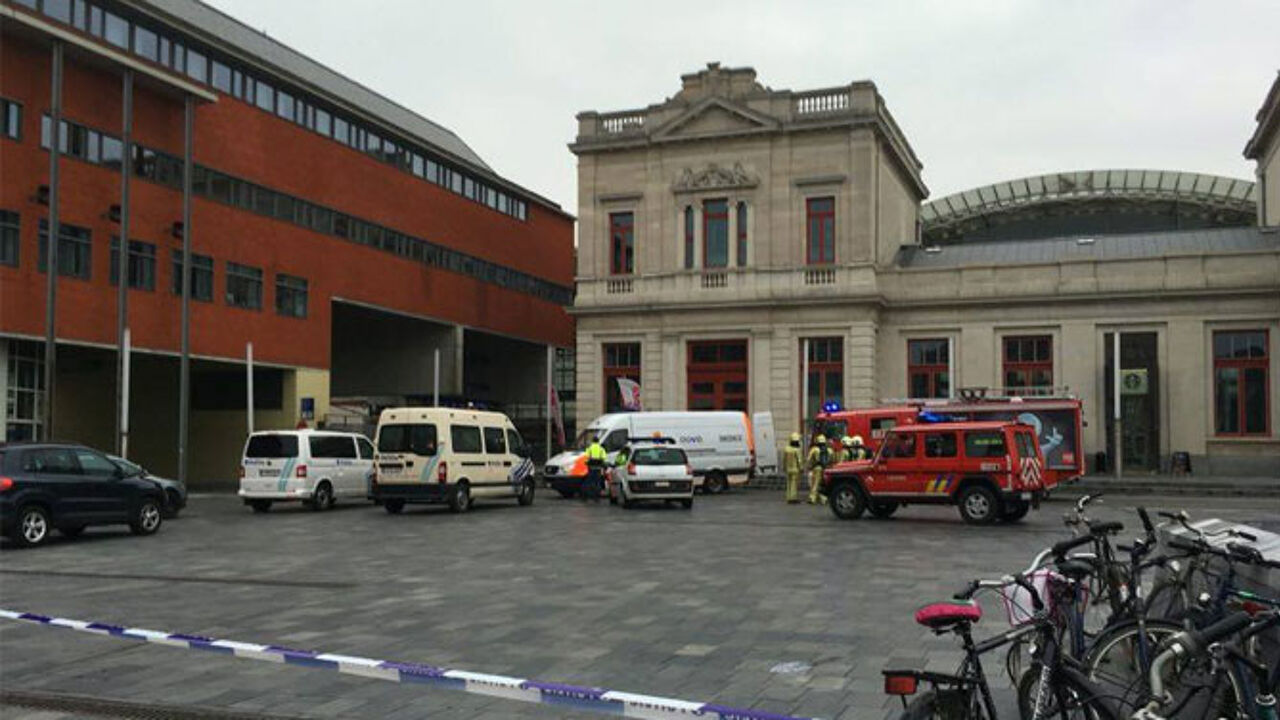 The crisis centre of the Belgian home affairs ministry and the federal police have both asked the people of Belgium to be vigilant.
Police spokesman Peter De Waele says that this appeal has not fallen on deaf ears: "If people are vigilant, we do receive a number of calls from people seeing a suspect case or bag. We're over the moon that people are taking the trouble to give us a bell. If people are acting in good faith, then they have naught to fear."
At the same time Mr De Waele is keen to warn against people making a sick joke: "They bear an enormous responsibility. I would like to tell these people that in times like these the police have better things to do with their time."
Stiff penalties including a fine and a custodial sentence face those making hoax calls. You can also be made to foot the cost of the police operation.