Brussels Airlines now serving all its destinations
Almost a month since the 22 March terrorist attacks the biggest operator out of Zaventem Airport, near Brussels is now operating at 80% of its normal capacity. All the airline's destinations are now served again, albeit with a reduced number of flights in some cases. Brussels Airlines says that it is too early to say what the financial consequences will be of the attacks and subsequent temporary closure of Zavemtem Airport.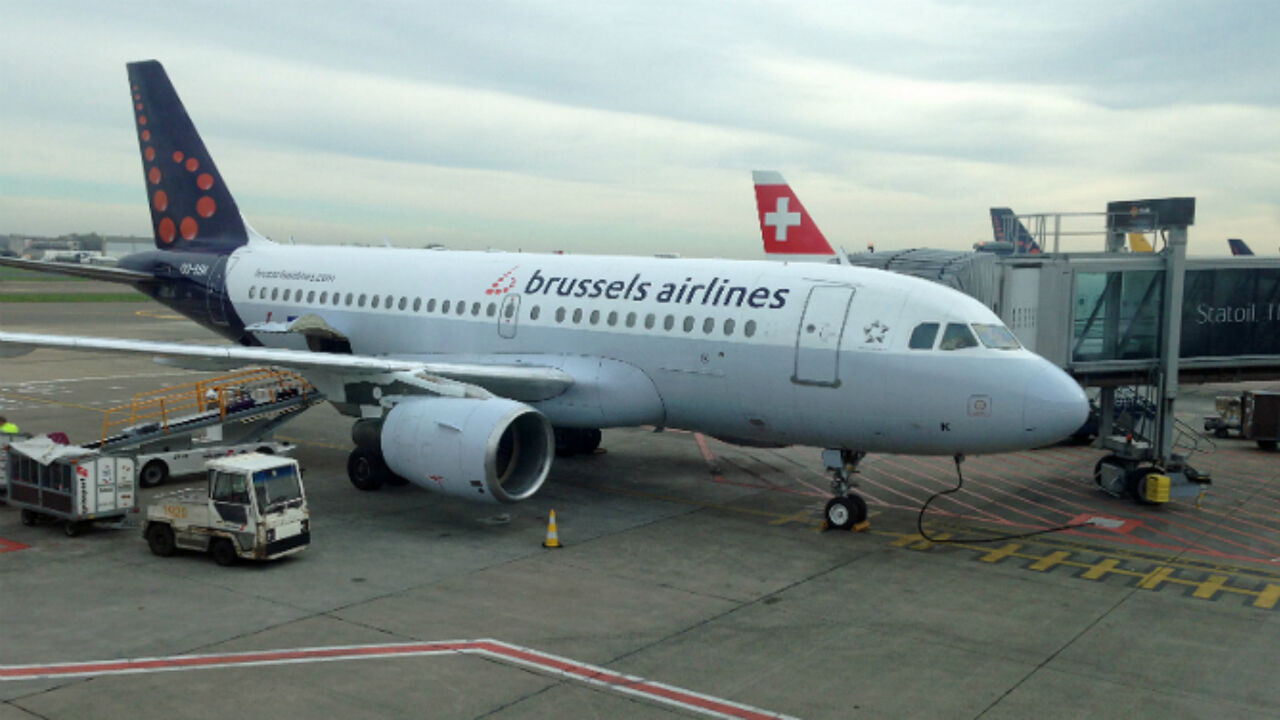 However, the airline still aims for a growth in passenger numbers this year.
Brussels Airlines that is based at Zaventem was the first airline that was allowed to return to the bomb-damaged airport. On Sunday 3 April, Brussels Airline's first passenger flights since the attack landed at Zaventem.
Brussels Airline's Geert Sciot told journalists that "We have since been gradually increasing the number of flights as more slots became available".
"We are currently operating at more than 80% of normal capacity", Mr Sciot added.
From a couple of days ago the airline has also once again been operating services to all its destinations.However, the frequency of flights remains reduced on some routes.
Brussels Airlines remains ambitious. Just days before the 22 March attacks the airline had announced net profits for the first time since 2010.
"We will carry out the planned investment (good for 240 new jobs) and retain our aim to see passenger numbers grow this year", Mr Sciot stressed.