Doel 1 reactor out of action until at least 31 May
The Doel 1 nuclear reactor in East Flanders will remain out of action until at least the end of next month. The news that the reactor will not produce electricity again before the end of May at the earliest comes for the company that operates the Doel Nuclear Power Station Engie Electrabel. It is hoped that work on the reactors power control system should have been completed by then.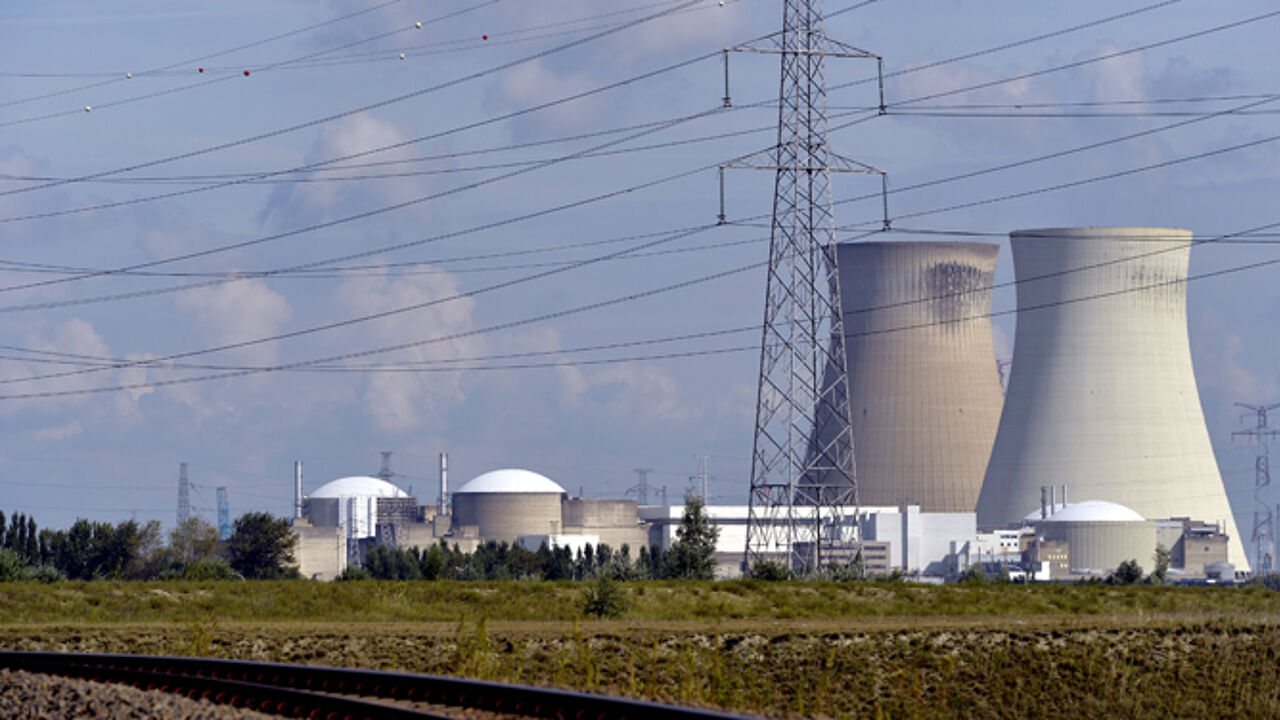 The Doel 1 was shut down on 13 April for maintenance work on a temperature meter. At the time it was said that the work would only take a few days.
However, the re-opening of the reactor was first postponed by a week and a new date for the re-opening of the reactor was set for 22 April. It was also decided to carry out tests on the reactor's power control system. The system controls the reactors production output and has no impact on nuclear safety Engie Electrabel told the press agency Belga.
Engie Electrabel is keen to stress that the energy supply won't be threatened as a result of the prolonged closure of the reactor.
Doel 1 entered service on 15 February 1975. Together with Doel 2 it became the first Belgian reactor to clock up 40 years of service last year. The reactors should have been decommission after 40 years, but it was decided to extend the reactors productive life by another 10 years.