Doel 3 reactor out of service
The Doel 3 nuclear reactor has been unexpectedly taken out of service. The reactor has been out of action since 3.31pm on Thursday afternoon. The news that yet another Belgian nuclear reactors is not working appears on the website of the energy production and supply company Engie Electrabel.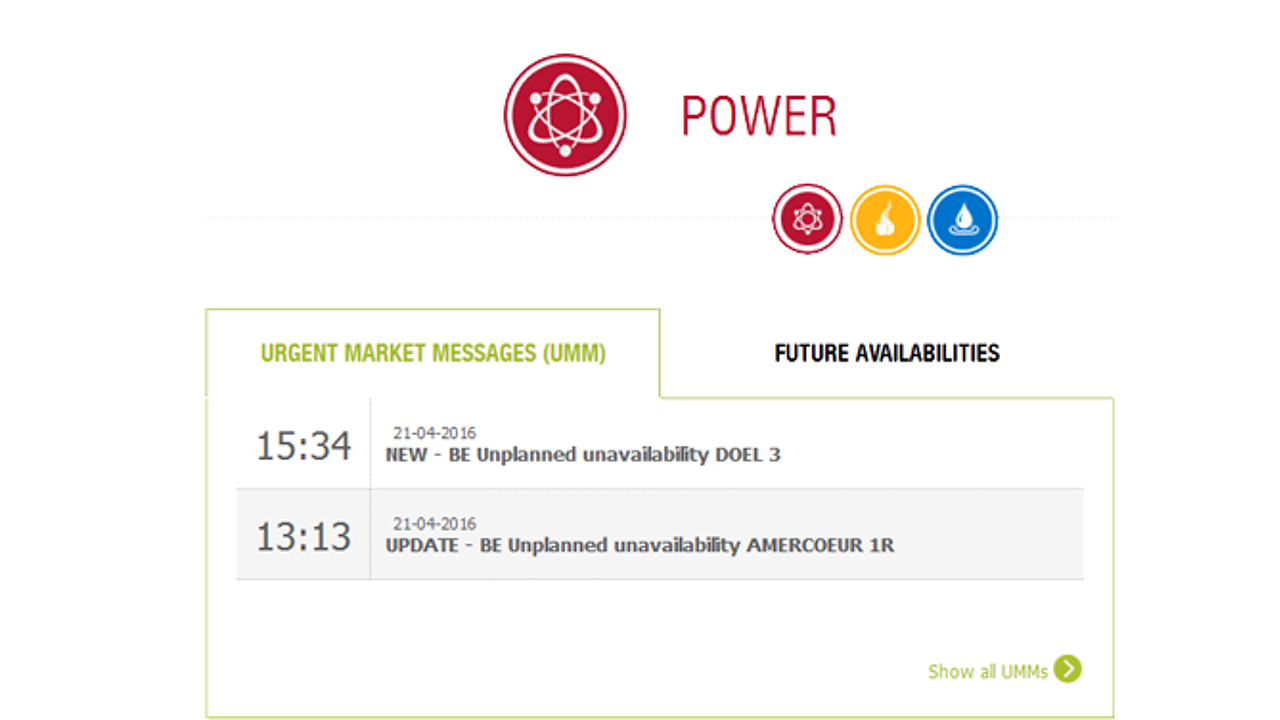 The company says that the shutdown will last 24 hours.
Engie Electrabel's Geetha Keyaert told VRT News that "The reactor shut itself down during periodic tests. This is the standard procedure if something is not completely right. We will now check to see what the problem is.
Doel 3 is one of the two reactors in which tiny cracks were found in 2012. The reactor was then shut down, but after an investigation the Federal Nuclear Safety Agency FANC gave Engie Electrabel permission to re-open the reactor. The issues at Doel and at Belgium's other nuclear power plant at Tihange in Liège province have caused concern among our Dutch and German neighbours, both of who have decided to close their nuclear power plants by 2022.
On Wednesday, the German Energy Minister called on Belgium to close the Doel 3 and Tihange 2 reactors.
On Thursday afternoon the Federal Government said that there is no reason to question the safety of the reactors at Doel and Tihange.