Four alleged hackers detained during police raids
The Brussels Federal Judicial Police has detained four suspected member of the hackers' group Down-Sec. The suspected hackers were detained during a series of raids in Liège. IT material was also confiscated during the raids. Two of those detained are minors.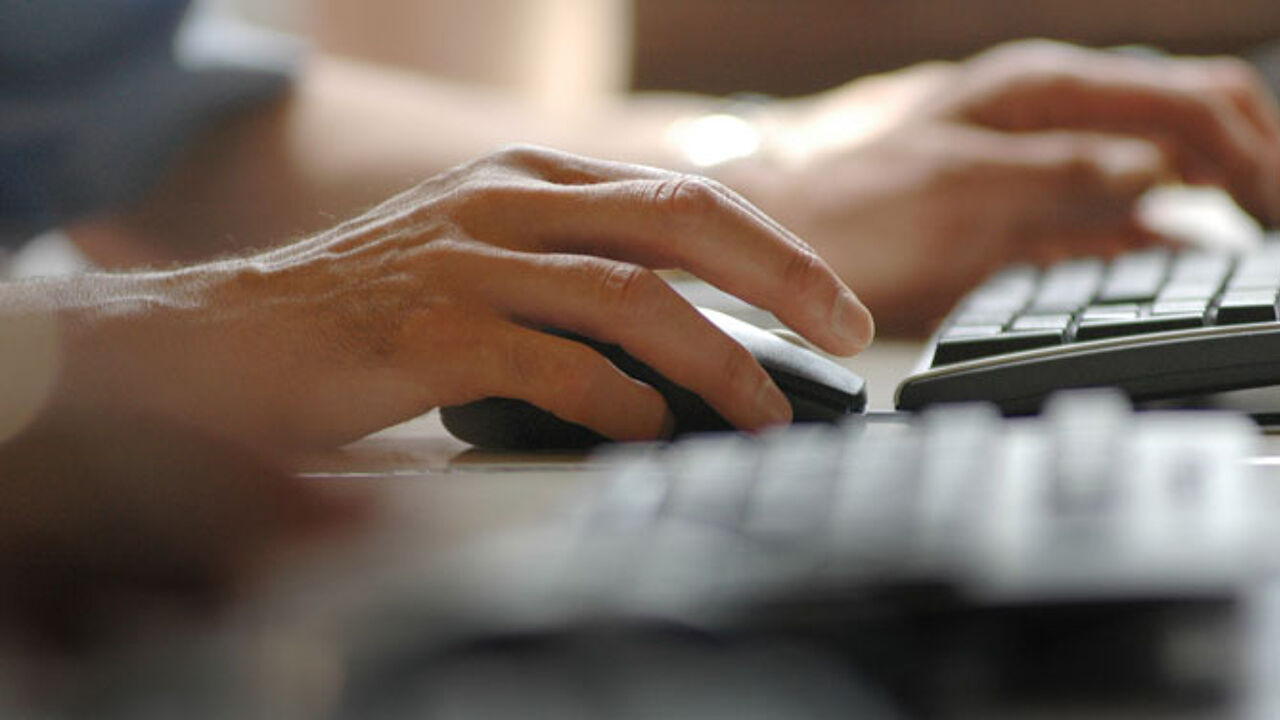 McPHOTO / INSADCO / Bilderbox
The hackers' group Down-Sec has hit the headlines several times in recent months with cyber-attacks having been carried out against the websites of the Belgian Royal Family, the bank BNP Paribas Fortis, the nuclear safety watchdog FANC, the Prime Minister Charles Michel (Francophone liberal) and the Federal Interior Ministry.
Down-Sec also played a key role in the investigation into the suicide of the Herstal (Liège province) schoolgirl Madison. Madison took her own life at the beginning of February. After her death it was suggested that she may have killed herself as a result of bullying. Down-Sec threatened several times to reveal the names of the alleged bullies, if the investigation didn't progress quickly enough.
Down-Sec launched cyber-attacks on Walloon and Federal Government websites. At the end of February the group released the names of those they a cussed of having driven Madison to suicide.
However, the Liège Judicial Authorities said that their investigation had found no evidence that the 14-year)old had been bullied.