Palace to remember terror attack victims on Sunday 22 May
A spokesman for the Federal Prime Minister Charles Michel has announced that a ceremony of remembrance will be held at the Royal Palace in Brussels on Sunday 22 May. The Chancellery of the Prime Minister.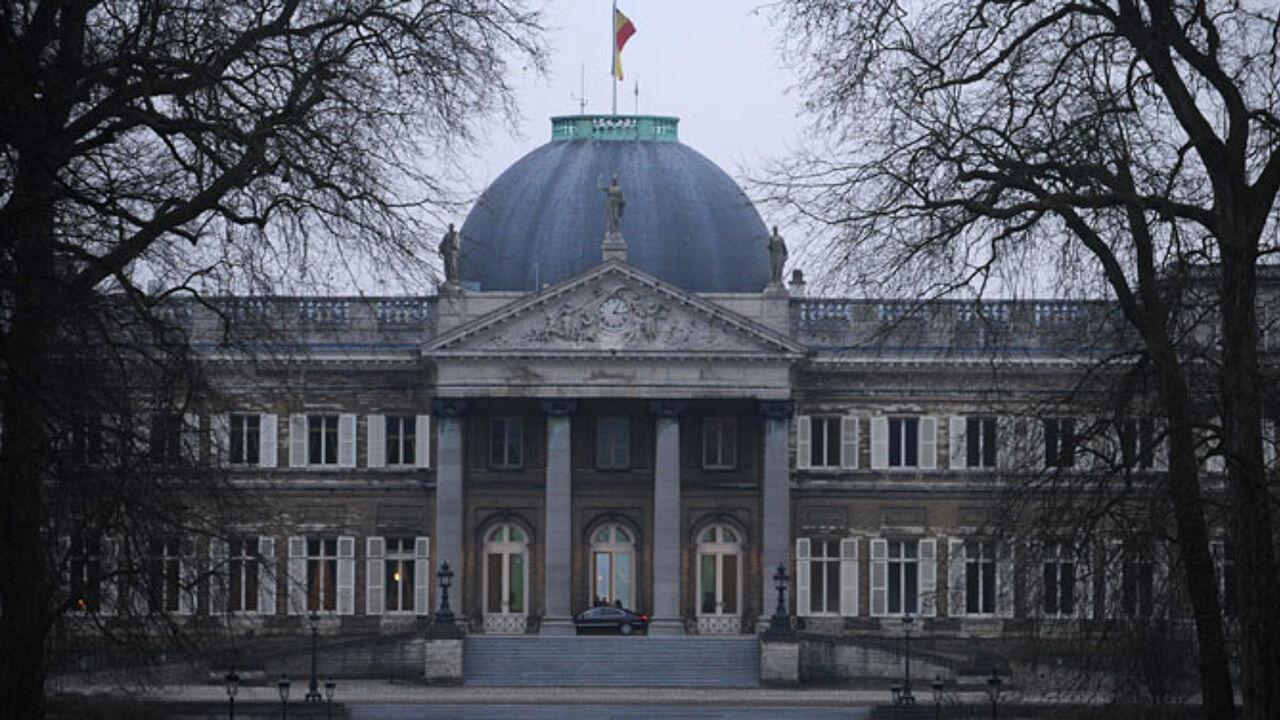 BELGA/VIDAL
The regions and language communities will be involved in and present at the ceremony.
The ceremony will be a sober and dignified affair. The emergency services and the families of the victims will be asked to play a role in the remembrance service.
The Prime Minister's Chancellery will contact the families of the victim's to check if the plans for the remembrance ceremony at the Palace meet with their expectations.