AA Gent and Anderlecht share the points
There was a lot at stake in Thursday evening's Play-off I game between AA Gent and Sporting Anderlecht. Victory for the home side AA Gent would have seen them go second and move to within a point of the league-leaders Club Brugge, while a win for Sporting Anderlecht would have seen them go top.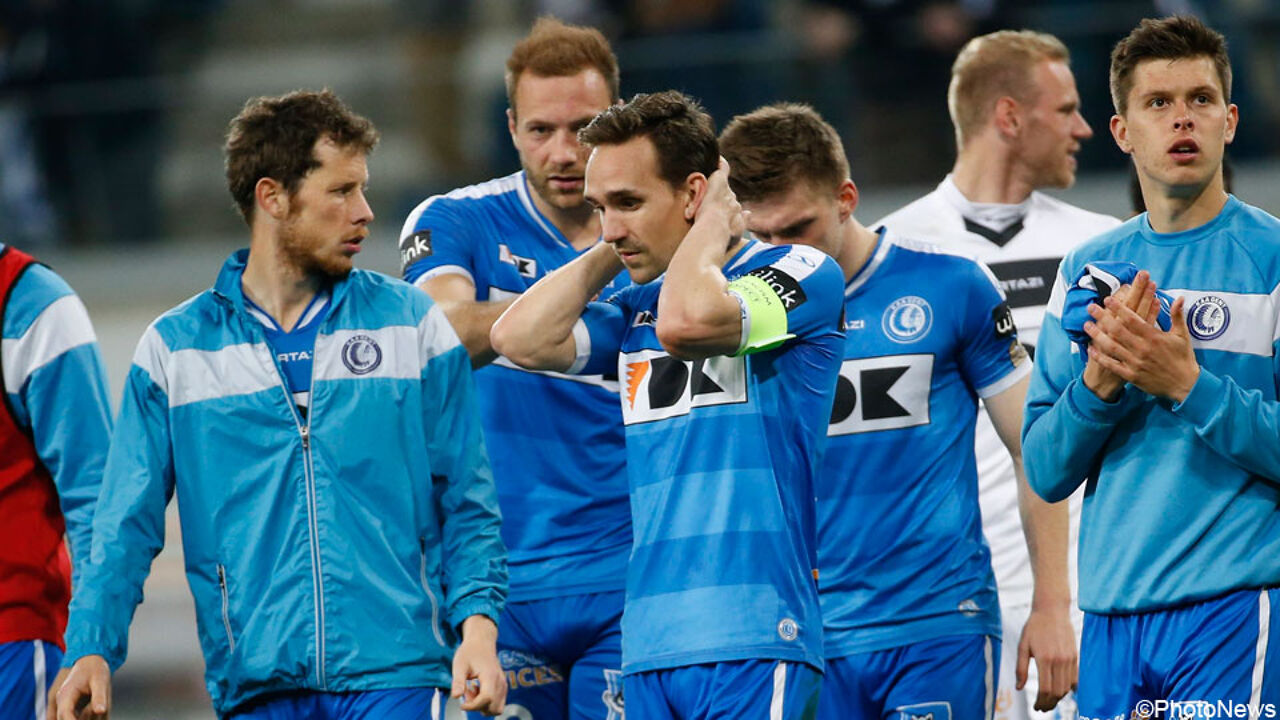 However, it was not to be and the game dubbed top of the bill in the fourth day of play in this season's Play-off-I ended in a one-all draw.
AA Gent started the match well and were able to push back a lacklustre Anderlecht. However, despite having the lion's share of possession, the Buffaloes created little in the way of early chances.
The first real chance of the game fell to Anderlecht. However, an alert Sels was on hand to save Praet's long-range shot. At the other end Proto saved a shot from Saief. That was just about it in what proved to be a disappointing first half.
Saief saves the day for AA Gent
As in the first half, AA Gent began the second half at a furious pace. Milicevic was able to head goalwards at the far post from a Nielsen cross. However, his effort hit the cross bar. Matton hit the side-netting from the rebound.
After a promising start things calmed down to an almost mind-numbing pace. Anderlecht looked out of sorts and AA Gent failed to pose any threat in front of goal.
Nevertheless, the home side did show the most initiative and Anderlecht's goal on 64 minutes came as something out of the blue. Anderlecht were mistakenly given a corner that resulted in Sels and Asare having to clear a Kara shot from the line. Nuytinck (photo) scored from the rebound and it was 1-0 to Anderlecht.
However, Anderlecht's joy was short-lived. Acheampong brought Saief down inside the box. Saief took the penalty himself and it was 1-1 on 68 minutes.
AA Gent wanted more, but with the exception of a Milicevic volley created little in the way of real danger during the final 20 minutes of the game.
The result sees Sporting Anderlecht remain 2nd and level on 38 points with the league leaders Club Brugge. AA Gent is 3rd with 35 points.