Airport railway station reopening
The station at Zavemtem Airport, near Brussels re-opened to passengers on Friday afternoon. This is a month to the day since suicide bombers caused death and destruction in the departure lounge at Belgium's biggest airport.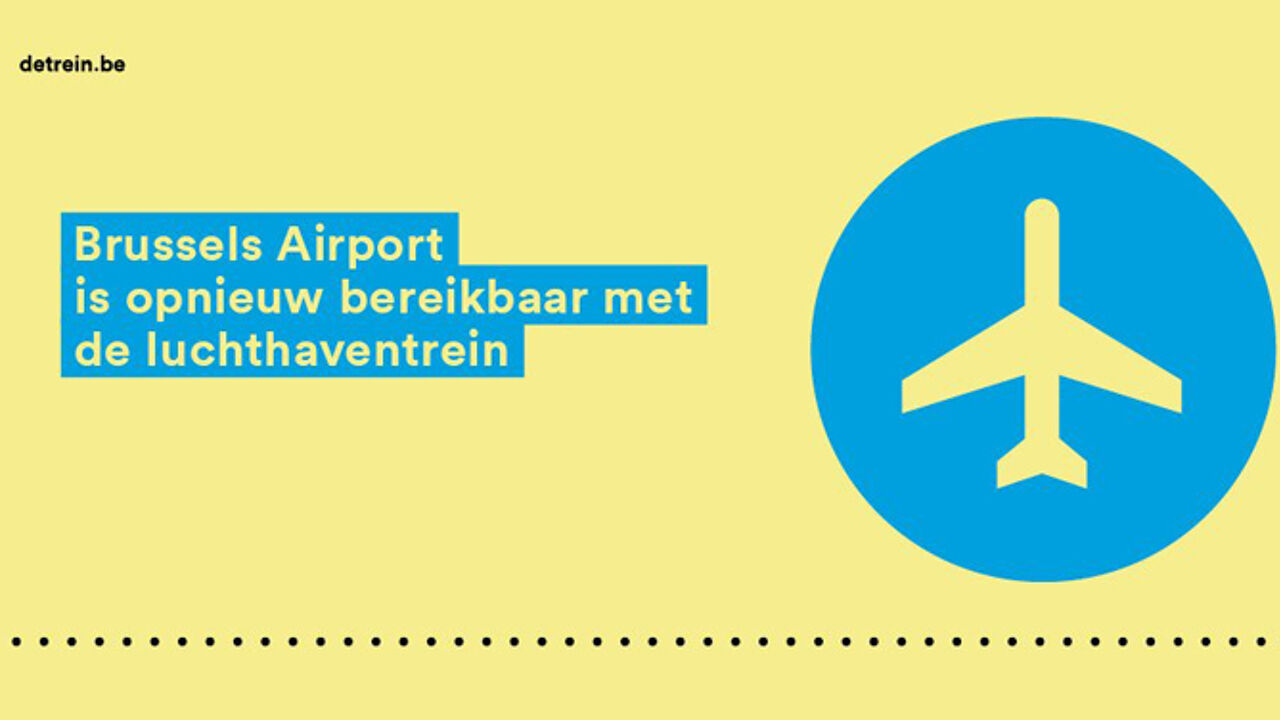 Although trains will be stopping at "Brussels National Airport" station, it will be the old station that they will be using rather than the new one that opened in the 1990's. The old station uses the same platforms, but has different points of entry and exit than the new station.
Speaking on Thursday evening the NMBS's Dimitri Temmerman told VRT News that "Rail traffic to and from the airport at Zaventem will resume from 2pm tomorrow".
"We will be using the old railway station at the airport that is about 100 metres from the new station".
Although the new station (that opened in 1998) was not damaged in the attacks) the access passage from the station into the airport building was. "We will continue to use the old station for as long as repair work continues in the passage", Mr Temmerman added.
Passengers should take note that the old station is able to accommodate fewer passengers than the new station. Furthermore the escalator and lifts are not yet working, meaning that passengers will have to use stairs to access the station. At busy times passengers will need longer than normal to get from the airport building to the station.
A normal service will be maintained with the exception of trains from Ostend and Bruges (both West Flanders) that will terminate at Schaarbeek until Saturday.