American Embassy on the move
The American Embassy in Brussels is to move from its current location on the Regentlaan in Central Brussels to a building that is currently the headquarters of the bank and insurance company Axa on the southern edge of the city in Watermaal-Bosvoorde (photo, above). News of the move appears in Friday's edition of the Francophone business daily 'L'Echo'. Meanwhile Axa is set to move from Watermaal-Bosvoorde to new premises on …the Regentlaan.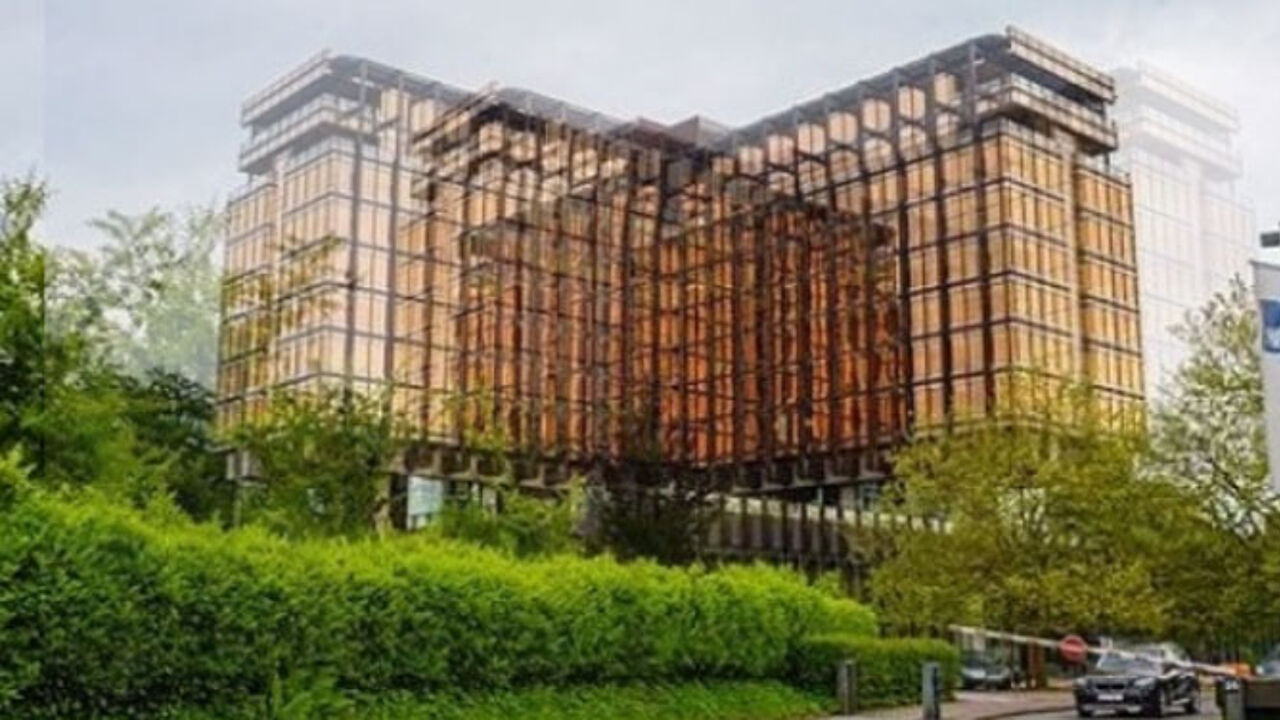 The current location of the American Embassy is just a stone's throw away from the Federal and Flemish parliaments and only around 1.5 kilometres from the European Parliament and other EU institutions.
The new embassy building is an icon of late 1960's/early 1970's architecture. It was built in 1970 for the insurance company Royale Belge and is situated on the Vorstlaan on the edge of the Zoniën Forest.
The building was designed by the architects Pierre Dufau and René Stapels and has been for sale since Axa (that took over Royale Belge) decided to move to the Regentlaan. Axa is currently building its new HQ.
L'Echo writes that the Americans have signed a purchase agreement with the building's owners Cofinimmo. However, Cofinimmo will only confirm that there is an agreement with a foreign state.
The building is 50 metres high and has 54,000 square metres of floor space. A second smaller building on the site will remain with Cofinimmo that intends to convert into flats.