Maalbeek metro station re-opens on Monday
The Maalbeek metro station that was the scene of one of the 22 March attacks will re-open to passengers again on Monday 25 April. The station was damaged when a suicide bomber blew himself up inside the carriage of an underground railway train during the morning rush hour on Tuesday 22 March. A wall of remembrance, where the public can leave their messages of condolence will be set up in the ticket office of the station.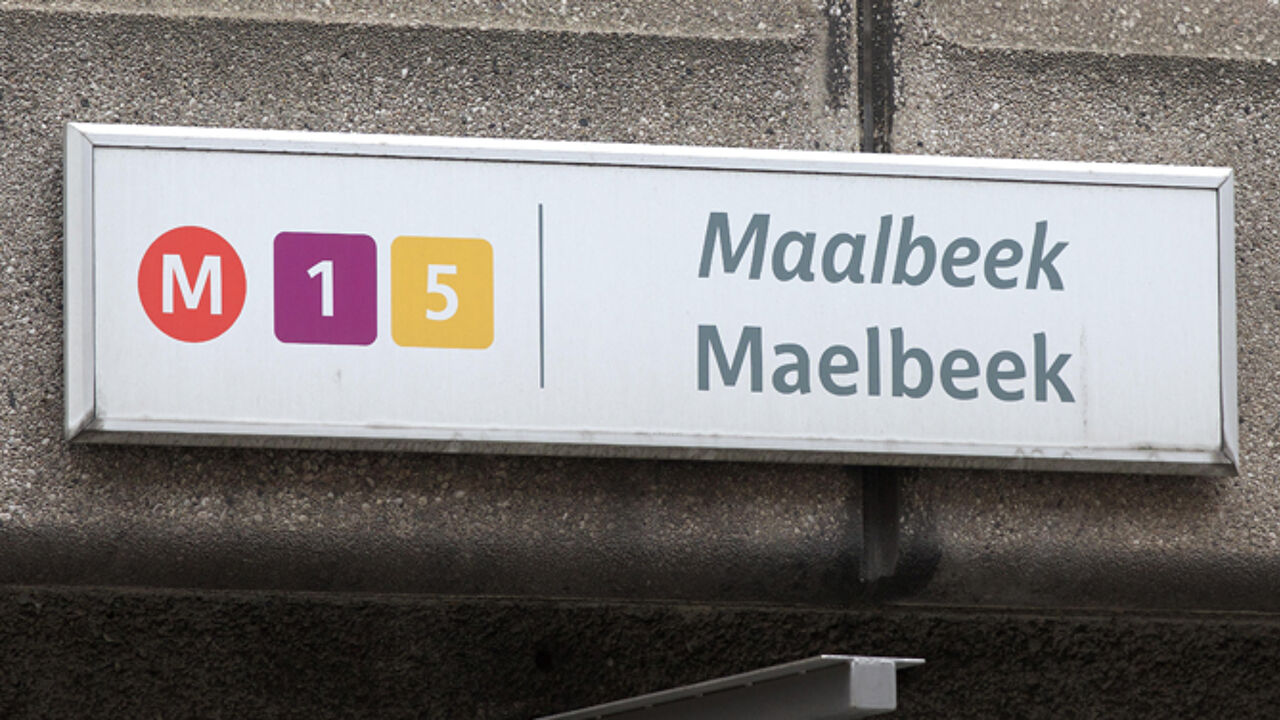 The decision to reopen the Maalbeek metro station was taken by the Greater Brussels regional government on Thursday evening. This means that from Monday all the capital's 69 metro and underground trams stations will be open. Like the other stations, Maalbeek will be open from 6am to 10pm.
"The repair work is so advanced that a re-opening on Monday is possible", the Brussel public transport company MIVB's Ann Van Hamme told VRT News.
"A wall of remembrance where people can write something in remembrance of what happened. We are working on a kind of monument or work of art that will be unveiled later".
The station is be restored to its original state. It is nearly ready. However, MIVB is still waiting for special tiles from Portugal to repair Benoît van Innis' portraits that decorates the platform.
On Saturday, the survivors of the Maalbeek attack will be given a private viewing of the repaired station.