Stefania Tunnel won't open before August
The Stefania Tunnel that runs under the first part of the Louizalaan in Uptown Brussels will remain closed for at least another four months. Previously the Brussel Regional Transport Minister Pascal Smet (Flemish socialist) had suggested that work to stabilise the tunnel should be completed sometime in May.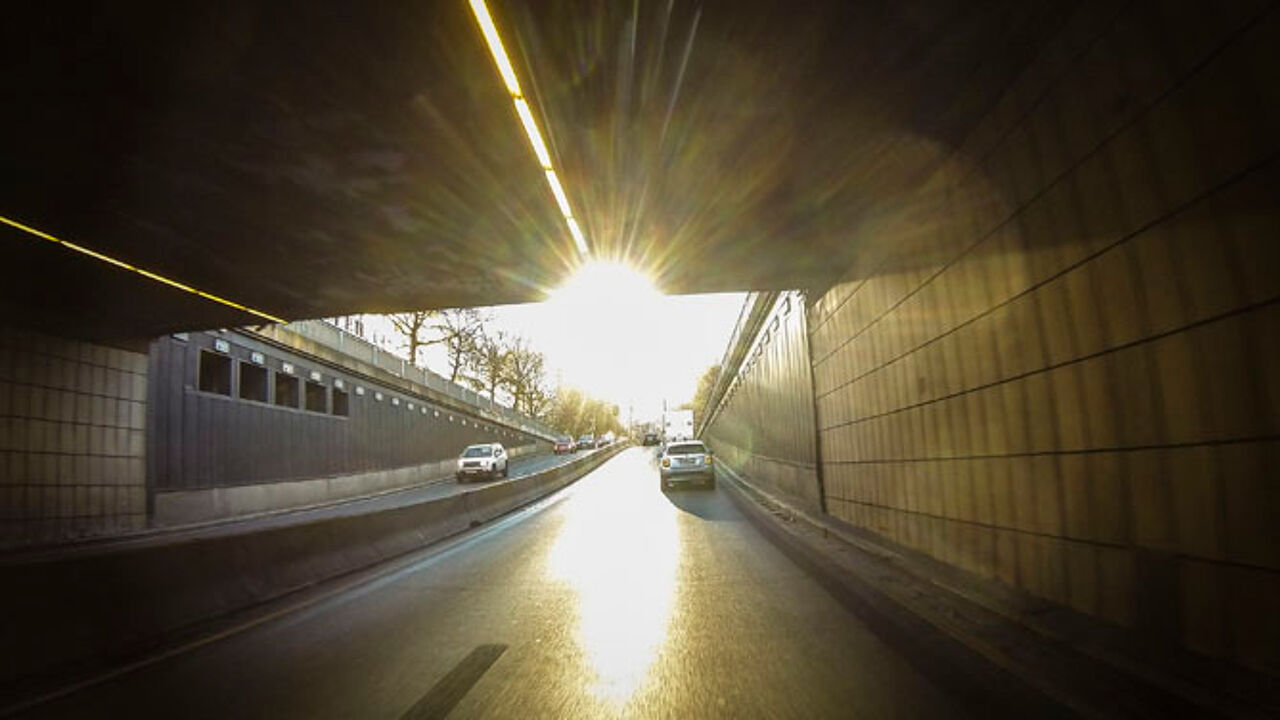 However, speaking on Friday morning, Mr Smet said that he now didn't expect the tunnel to re-open before August. The work currently being carried was to have been a temporary renovation of the tunnel the aim of which was to make it safe enough to use awaiting more thorough renovation work.
However, the Brussels Regional Government has now decided that the full renovation should be carried out straight away. This means that the tunnel will be closed longer than had first been said, but once re-opened it won't have to close again. Any additional work that is needed will be carried out at night or during school holiday periods when there is less traffic.
Mr Smet also announced that Brussels Regional Government has approved the so-called "Tunnel Plan". Over the next 15 years between 50 and 60 million euro/annum will be invested in renovating all the capital's road tunnels. The details of the plan will be disclosed before a meeting of the Brussels Regional Parliament on Monday.