Suicide bomber was guard at IS "prison" in Syria
One of the suicide bombers involved in the terrorist attack at Zaventem Airport, near Brussels on 22 March guarded French hostages that were held captive by the so-called Islamic State group in Syria in 2013 and 2014. The news comes from the French press agency AFP and has been confirmed by sources involved in the investigation into the 22 March attacks.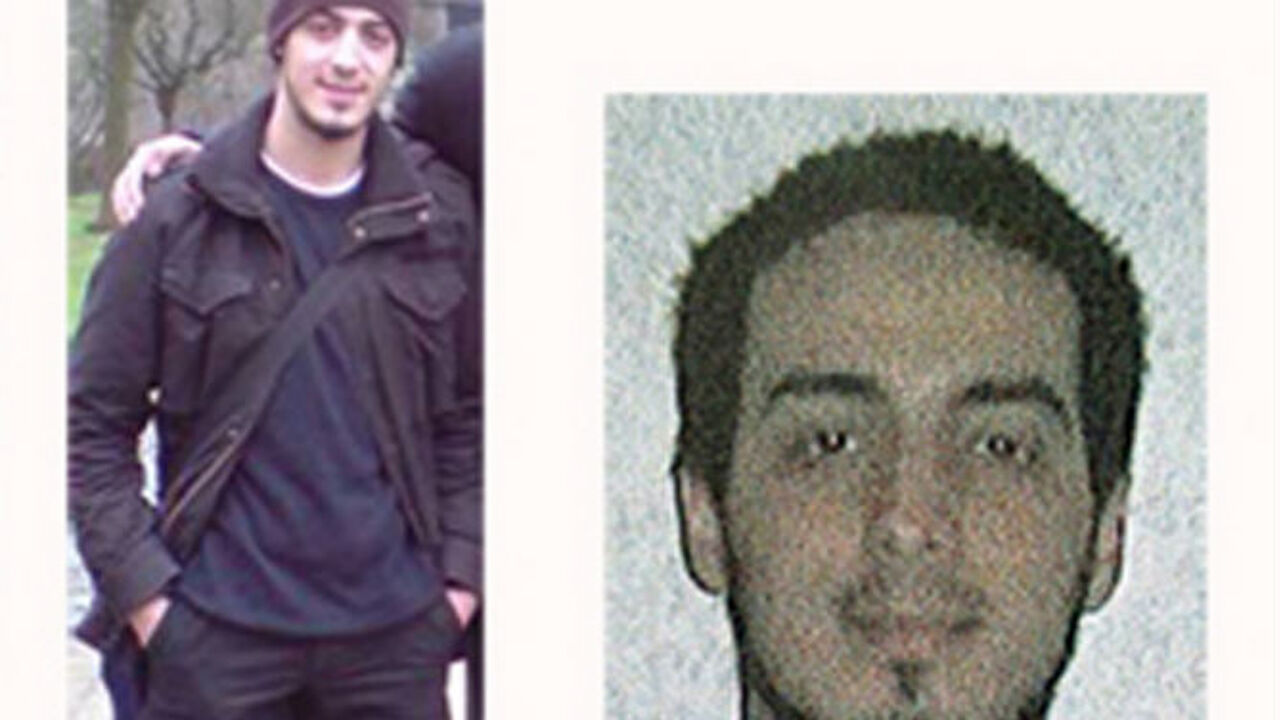 Najim Laachraoui has been identified by several hostages held captive by IS in Syria. Najim Laachraoui died when he blew himself up in the attack at Zaventem a month ago today.
According to some sources, four French journalists - Didier François, Pierre Torrès, Edouard Elias and Nicolas Hénin – that were held captive by IS in Syria in 2013 and 2014 have said that one of their guards was Abou Idriss. Abou Idriss was Najim Laachraoui's "battle name"
Mr Hénin's solicitor told AFP Nicolas Hénin has Abou Idriss formally identified Abou Idriss as being Najim Laachraoui". The news that the one of the Zaventem bomber had guarded French hostages for IS in Syria had already appeared in a number of French newspapers.