"Gap with non-Muslims widening"
The gap between Muslims and non-Muslims has grown wider since the 22/3 attacks says Salah Echallaoui, the brand new president of Belgium's Muslim Executive. Speaking in Le Soir Mr Echallaoui says that a majority of the people can make a distinction, but that there are people who cast stigmatising looks.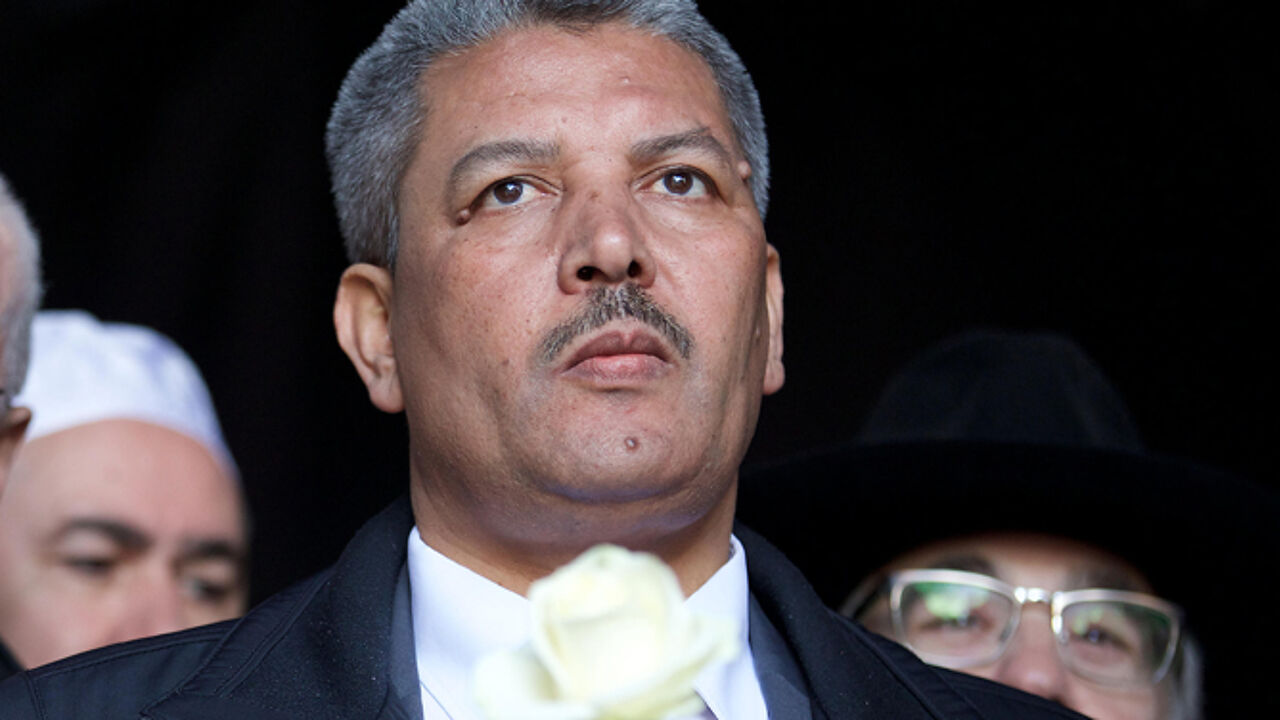 The Muslim executive president concedes that religious feeling is on the rise, but adds that this need not necessarily mean that radical thought has become stronger too.
Mr Echallaoui also believes that at times there was a lax approach towards radical religious teaching in Belgium. He denies that the multicultural society has failed: "Multiculturalism is growing through fertile and difficult times".
Mr Echallaoui adds that the concept of "reasonable adaption" entails a risk: "Not everything should be made to conform to religion".