Deputy Premier pleads with business to create jobs
Deputy premier Kris Peeters has said that Belgian wage costs have fallen to such a degree that businesses should create new jobs. Mr Peeters was responding to the words of Karel Van Eetvelt of UNIZO, the organisation of small and medium-sized businesses.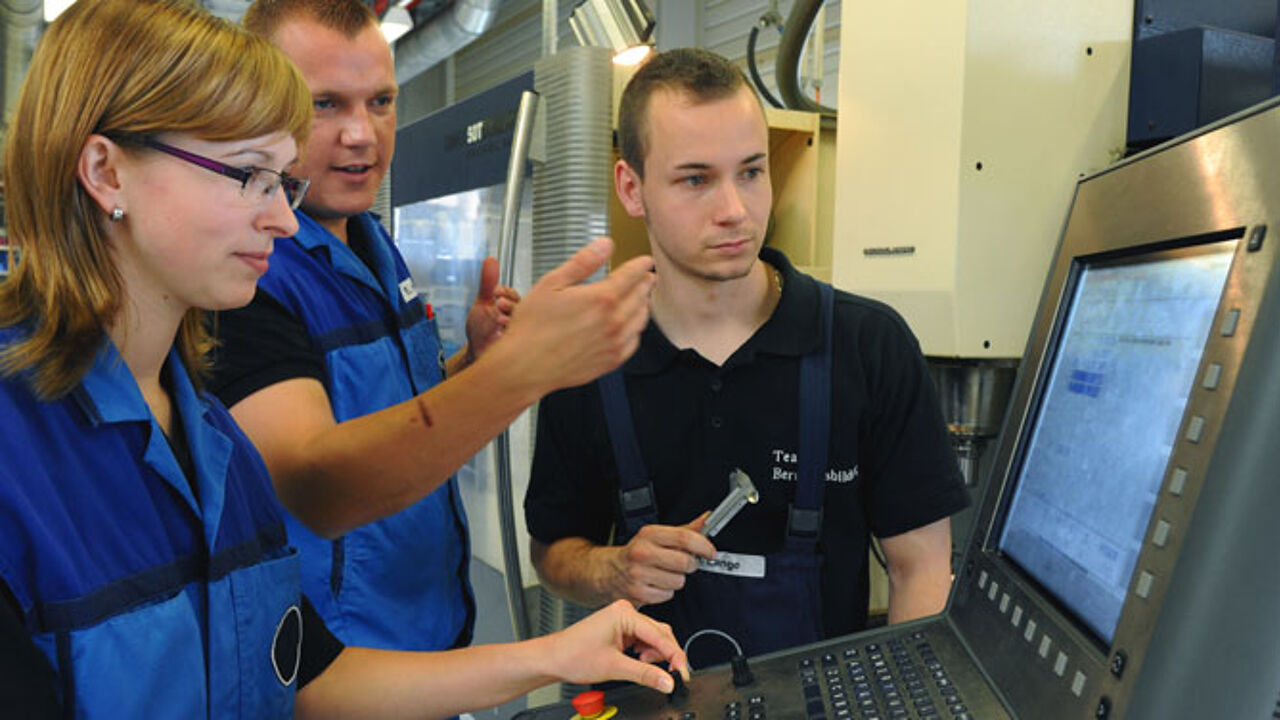 Mr Van Eetvelt had earlier claimed that government reforms intended to create new jobs had missed their effect. The UNIZO chief insisted that the effects of wage restraint and skipping an index rise that would have topped up wages in line with inflation had been cancelled out by other government measures.
Kris Peeters: "Our measures, the tax shift that is of a scope that no other EU state has been able to manage, mean that we have the right to ask business to create jobs. Even though I am worried about the impact of the Brussels attacks on Brussels, Flemish Brabant and the whole of Belgium I am asking businesses to create jobs" Mr Peeters told VRT's business programme De vrije markt.