Helicopter used to fly coke from Belgium to the UK
English police have detained three suspects after they saw how sports bags crammed with hard drugs from Belgium were thrown out of a helicopter in the coutry of Kent. The helicopter had made the journey to the Garden of England from Belgium with two suspected Dutch drug traffickers on board.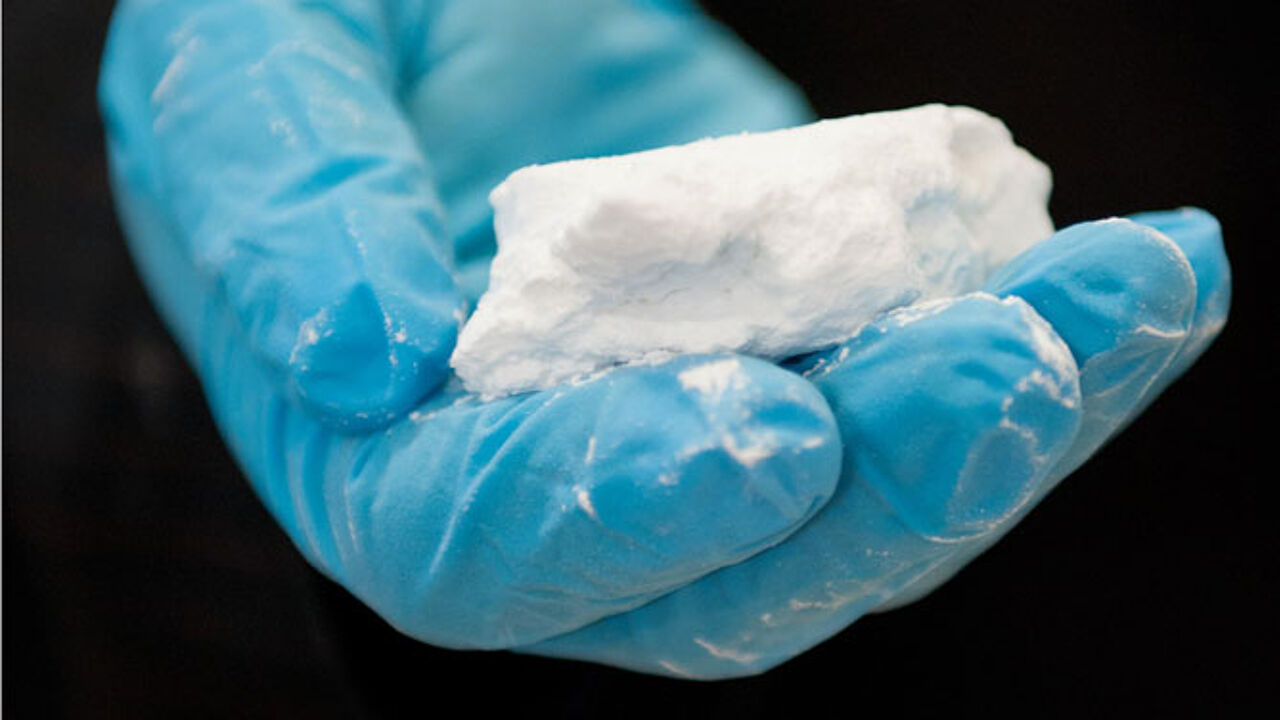 On the ground English police were able to arrest a 38-year-old British national who had taken receipt of the drugs. Later two Dutch nationals, aged 26 and 27, were arrested after the helicopter they were travelling in and that was used to transport 100 kilos of hard drugs from Belgium was recovered in Surrey, elsewhere in the Home Counties.
Dutch police raided premises in the Dutch town of Eindhoven, just north of the Belgian border, where they discovered a cocaine lab concealed behind the mirror in a gym. Drugs, a firearm and large quantities of euros were recovered from this and other premises.