KBC and Fortis helped wealthy clients offshore
Investigative journalists working on De Tijd, Knack, MO* and Le Soir claim that the Fortis bank group, KBC and the Bank Degroof are all implicated in schemes that helped wealthy clients to shield their wealth from the Belgian taxman via shell companies in tax havens.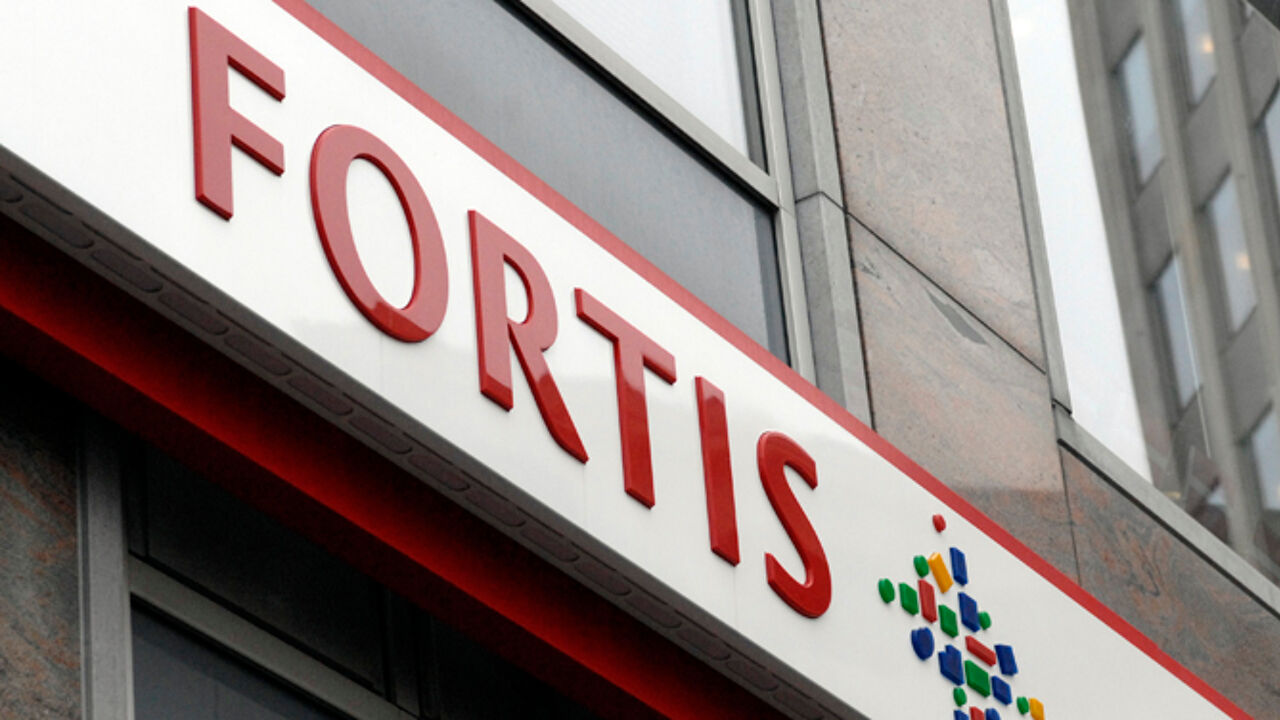 AP2008
The journalists report that Fortis that was bailed out by the taxpayer in 2008 had been helping rich clients to deposit their wealth in offshore companies based in the BVI, the Seychelles and Niue, a self-governing state in the South Pacific in free association with New Zealand and which has Queen Elizabeth as its head of state.
Fortis Intertrust managed the offshore system until Fortis collapsed at the end of 2008. Intertrust, today a listed company, says that at the time it managed thousands of offshore structures for the benefit of Fortis customers. The company today accepts that the practices were beyond the pail, even though they were entirely legal.
"After we were hived off from Fortis in 2009 we took a conscious decision to show 98% of the Fortis customers for whom we managed offshore structures the exit. The practices no longer complied with the high norms we were aiming at."
The former Dexia bank too has been mentioned in connection with the Panama Papers, documents leaked from the law firm Mossack Fonseca. Belgian banks KBC and Bank Degroof are now named too. KBC operated KBL European Private Bankers that until 2012 served as its private banking offshoot that organised offshore accounts via Switzerland, Monaco and the UK. KBC notes that today it has embraced very different policies and is no longer involved in the creation of offshore companies.
The journalists also discovered an email from an official at Bank Degroof relating to offshore companies in Panama, the BVI, Niue and the Bahamas. Bank Degroof Petercam says that its policy has always been to offer services that conform to the local, EU and international legislation.