Biggest Flemish trade mission heads for India
Flanders' largest ever trade mission is underway. In a bid to drum up investments and exports Flemish Prime Minister Geert Bourgeois is visiting India together with representatives of 57 businesses and industry bodies.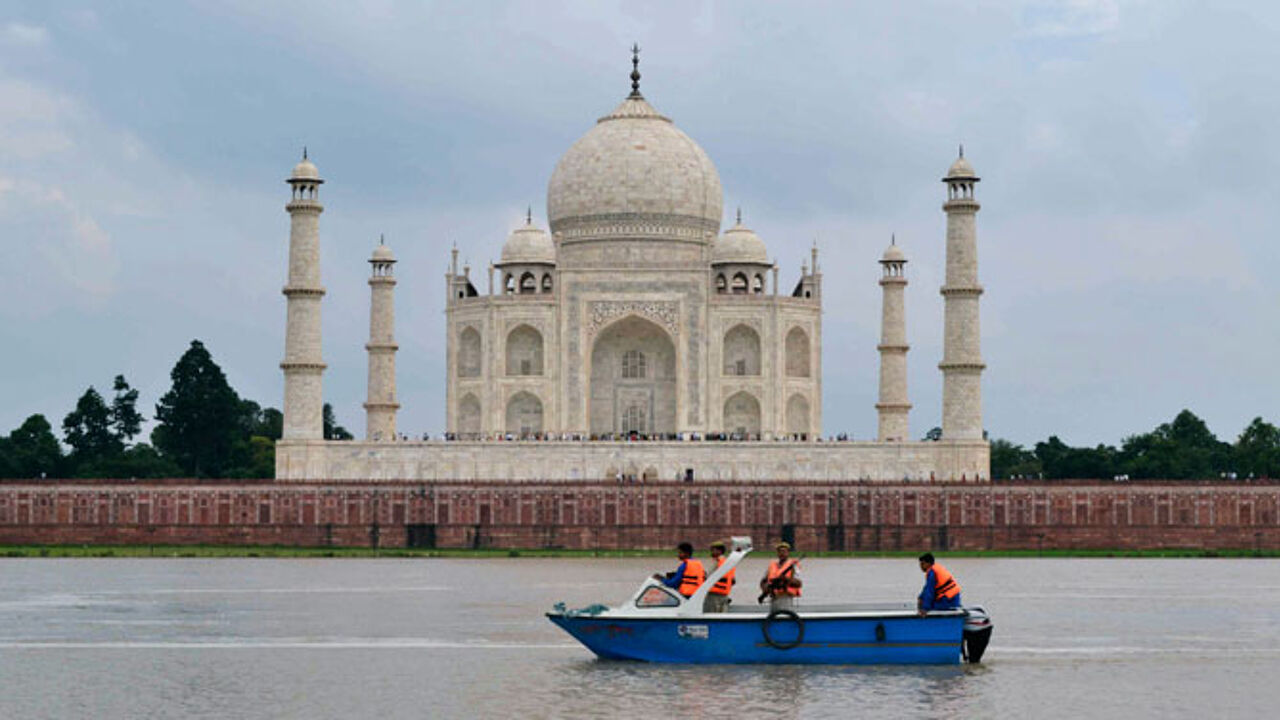 AP2011
The Flemings will be visiting Pune, Mumbai and Bangalore in search of economic opportunities. The mission is the first to be headed by the Flemish Prime Minister and the choice of India is no coincidence.
India is Flanders' seventh largest trade partner. Next to the US India is Flanders' second largest non-European business customer and our most important partner in Asia, even ahead of China. After Germany and the UK Belgium is India's third most important partner in the EU.
Flanders exported goods worth 7.6 billion euros to India in 2015. This represents 97% of Belgian exports to the country. India is one of the top 10 investors in Flanders.
The trade mission will focus on clean technology, smart cities, infrastructure and high tech. Seven visits to businesses linked to Flanders are on the programme. Mr Bourgeois will also be meeting the regional leaders of the states of Maharashtra and Karnataka.
Geert Bourgeois: "Flemish innovation and our knowledge-based economy possess a good reputation. This visit allows us to strengthen ties with a trade partner who is growing in importance and offers many opportunities.
The mission is organised by the trade agency Flanders Investment and Trade that has offices in Mumbai and Bengaluru.