French cyclist perishes in Heuvelland
A young French cyclist has been killed in a road accident in the Heuvelland downs after a car mowed him down.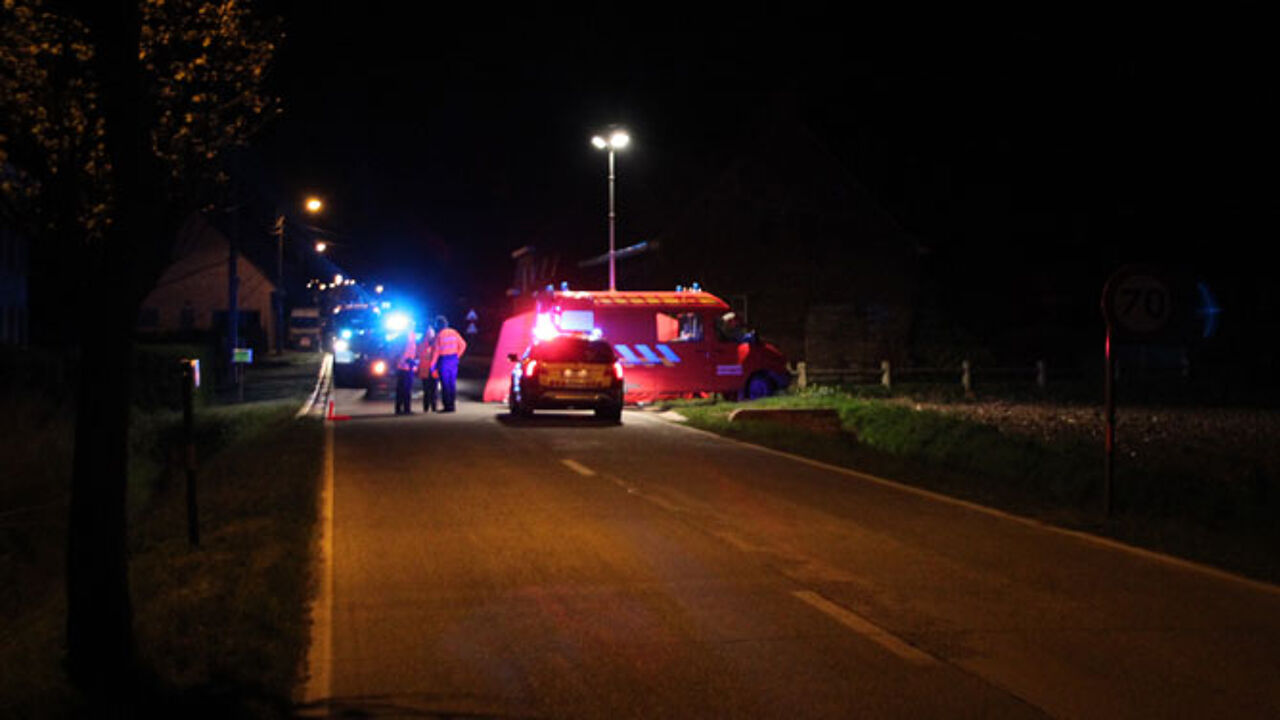 The twenty-year-old was cycling from Dranouter to Loker last night when a car travelling in the same direction crashed into him shortly before entering the municipality. The Frenchman ended up in a ditch and was diagnosed dead at the scene. A walker covering the same route witnessed the accident.
The local public prosecutor's office has dispatched a traffic expert to the scene with a view to establishing the exact circumstances. The Dranouter-Loker road remained closed for many hours overnight.