Luxembourg: "Close your nuclear reactors"
The Grand-Duchy of Luxembourg has joined calls from Germany for Belgium to shut down its number 3 nuclear reactor at the Doel power plant outside Antwerp. The reactor was restarted today after it was shut down automatically last Thursday when a test programme failed.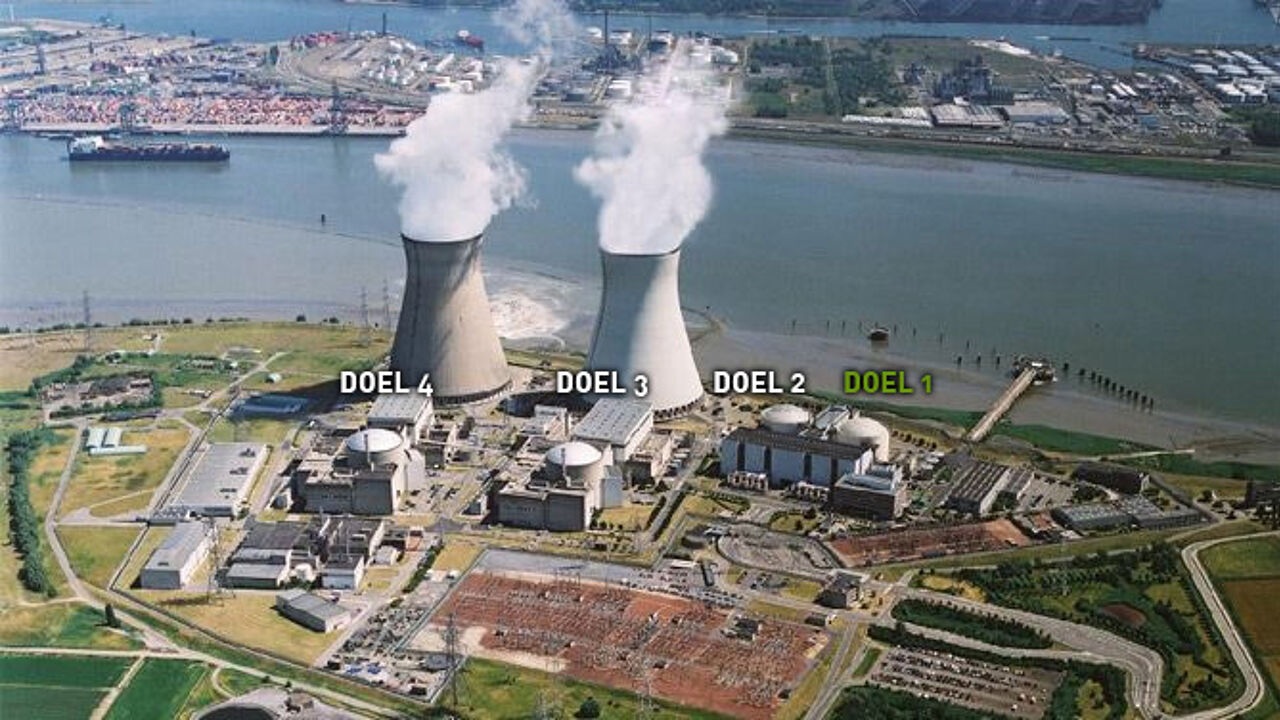 The Doel 3 reactor is one of two Belgian nuclear reactorsdogged by cracks. In 2012 small cracks were discovered in the steel wall of the reactor vat. The reactor was closed down for a year, restarted, but again closed down when new problems surfaced. After a restart last year it again had to be shut down following the discovery of a leak in the non-nuclear part of the reactor. It had been operational since 6 January.
Following last week's problems the reactor was again restarted today. Spokeswoman Geetha Keyaert: "We are moving to full capacity in the course of the day."
The nuclear generator Engie Electrabel explains that the recent problems were the result of two test programmes being carried out at the same time. This has now been corrected.
Germany and the Netherlands have voiced concern about the reactor in the past. Luxembourg is now joining the German call for Doel 3 and reactor 2 at the Tihange plant to be shut too.
Belgium's nuclear control agency FANC sees no reason to close the reactors and says that they meet the strictest security norms.