Two youngsters killed in river smash
Two youngsters are dead after the car they were travelling in ended up in the River Schelde in Merelbeke outside Ghent. Investigators are still trying to establish what exactly happened.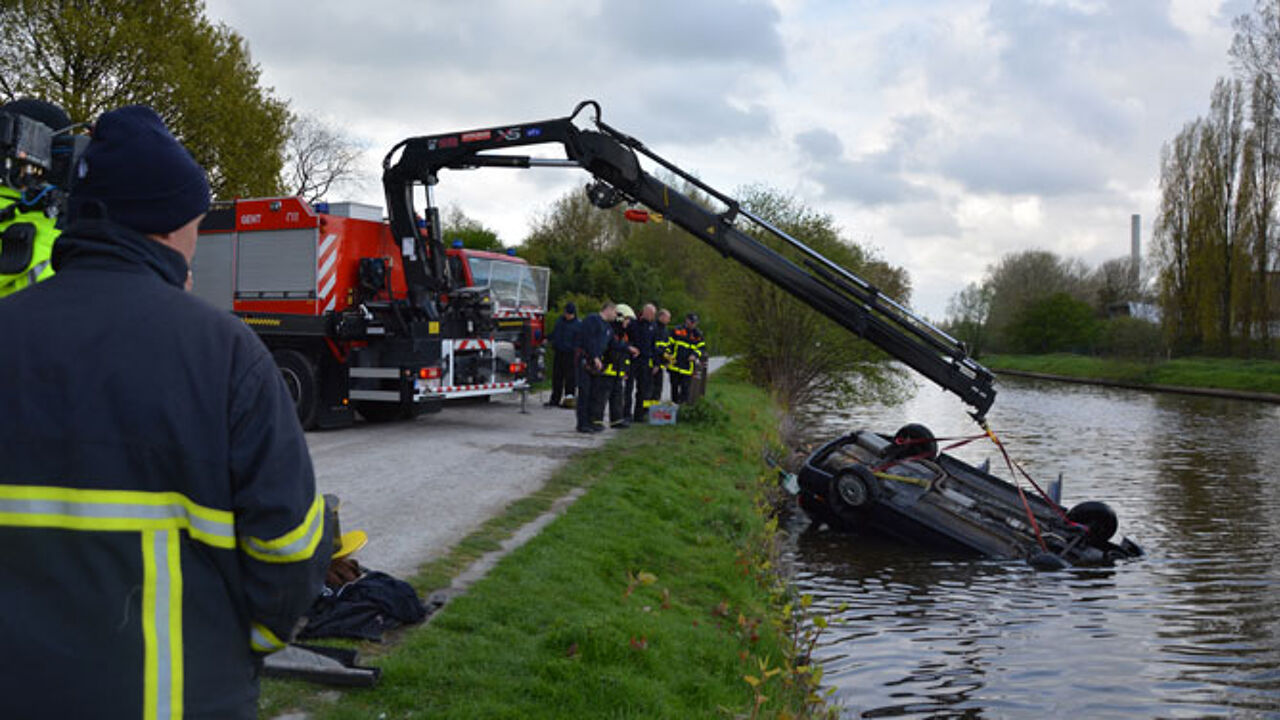 It was a walker who first alerted the police after he saw part of a vehicle protruding from the waters of the river. The emergency services attended the scene within minutes. The accident happened near the bird sanctuary by the Liedemeer Park. Two divers working for the fire-service discovered the bodies of two young men in the vehicle. They are local people aged 18 and 19.