"A record year for Flemish exports"
Flemish companies exported more than 300.6 billon euro's worth of goods and services during 2015. Never before was the value of our region's exports so high. Meanwhile, imports of goods and services into our region were valued at 288.8 billion euro, which was more or less the same as in 2014.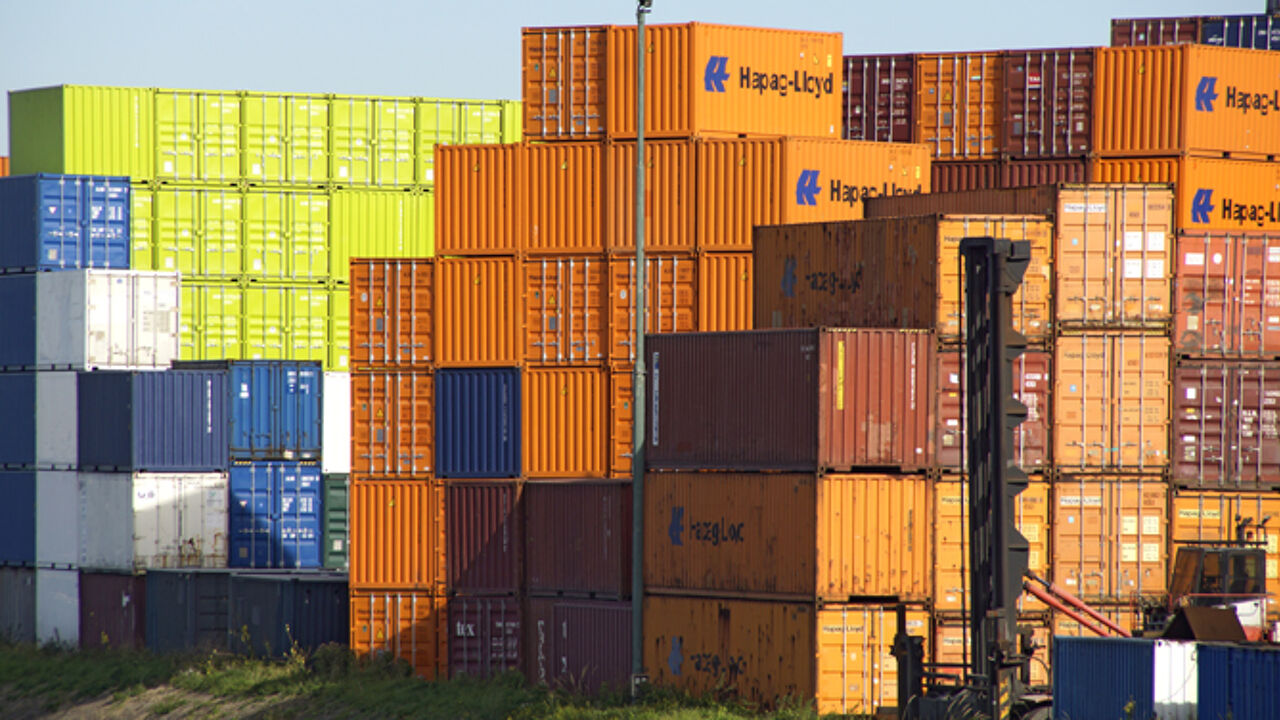 © Zoonar/Burkhard Kust - www.belgaimage.be
The import and export figures come from Flanders Investment and Trade (FIT) and were announced by the Flemish Prime Minister Geert Bourgeois (nationalist) during the first day of the Flemish trade mission to India. What should be noted is that the figures include goods that have transited through Flanders on their way to final destinations elsewhere.
However, the National Bank of Belgium that doesn't count exports/imports that are only passing through Flanders says that Flemish exports actually fell last year. The National Bank of Belgium's figures say that the total value of Flemish exports was 190 billion euro, far short of the 300 billion figure given by Flanders Investment and trade.
Flanders Investment and Trade's figures show that Flanders' balance of trade is 1.49% better than the balance of trade in Belgium as a whole. Flemish exports now account for 83.1% of the total value of goods and services exported by Belgium as a whole.
The figures mean that Flanders is the 6th biggest exporter in the EU with only Germany, the Netherlands, France and the UK exporting more.
The evolution in Flemish exports to other EU countries is positive, up 3.2% on 2014. There was an especially sharp rise (19.2%) in exports to Italy. Sweden (13.2%) too is importing more from Flanders. Exports to the Netherlands were down 4%. Exports to the US were up 7.5%, while exports to Central America were up by 15.8%.
Exports to the BRIC countries were down 12.4% Exports to India, the destination of the current trade mission, fell by 9.5%, while exports to China were down 9.2%, Russia – 25.2% and Brazil – 20.5%.
The chemical and pharmaceutical industries remain our biggest export sectors.