Maalbeek metro station re-opens
Almost five weeks since the 22 March attacks, the Maalbeek metro station has re-opened to passengers. From today the entire Brussels Metro service is operating normally again, although the number of entry and exit points into stations is still reduced to make the task of surveillance in the metro easier.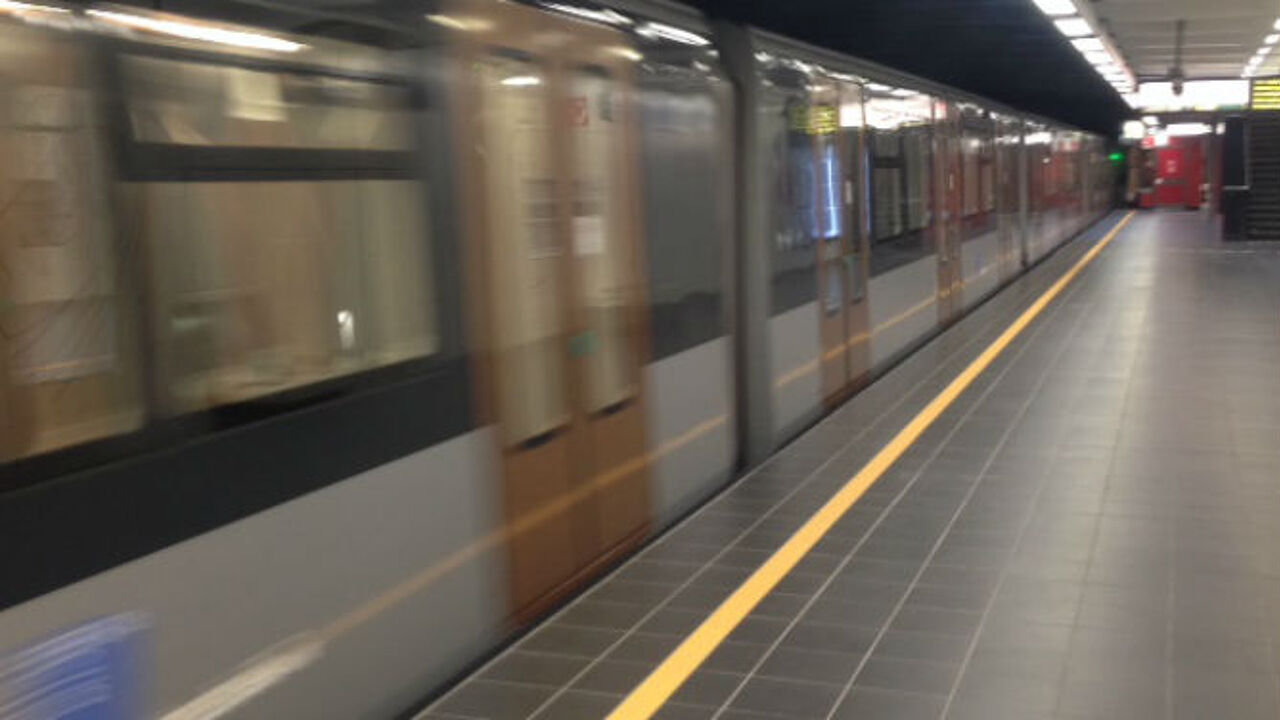 On Monday morning the Brussels public transport company MIVB's station public address system announced that "The four metro lines are now operating to a normal timetable. All stations are open, including Maalbeek."
The first metro train stopped in Maalbeek at around 5:30am. VRT News' Trui De Maré described seeing two passengers get on the train at Maalbeek.
Maalbeek is the last station to reopen after the attack on Tuesday 22 March. The bomb explosion at Maalbeek didn't cause any lasting structural damage to the station. Renovation work at the station to put right the damage caused by the bomb was more or less completed last Friday.
"Everything looks more or less the same as it was before the attack. The station is now mainly being cleaned", Trui De Maré said in her report. "There is little to be seen of the damage and what hasn't been repaired has been camouflaged".
Many passengers entered the station with more than a little trepidation. "It is strange, I am not at all at ease", one woman said.
"I work a couple of buildings away and we followed what had happened from close range".
Important for social and cultural life in the capital
From today the Brussels metro will run according to a normal timetable and will no longer close down for the night at 10pm, as had been the case in recent weeks.
MIVB's An Van Hamme told VRT News that the full re-opening of the metro was "important for the social and cultural life of Brussels. 20 people were killed in the Maalbeek attack. A wall of remembrance where people can share their thoughts has been set up in the ticket office. A monument for the victims will be put in place at a later date."