Refugees find it hard to find a home
Those that have been granted refugee status find it difficult to find accomodation here in Flanders. The NGO Refugee Work Flanders accuses the Flemish Housing Minister Liesbeth Homans (nationalist) of not doing enough to address the issue. "People sometimes end up back on the streets, just as they are ready to start integrating", the organisation's Charlotte Vandycke told VRT News.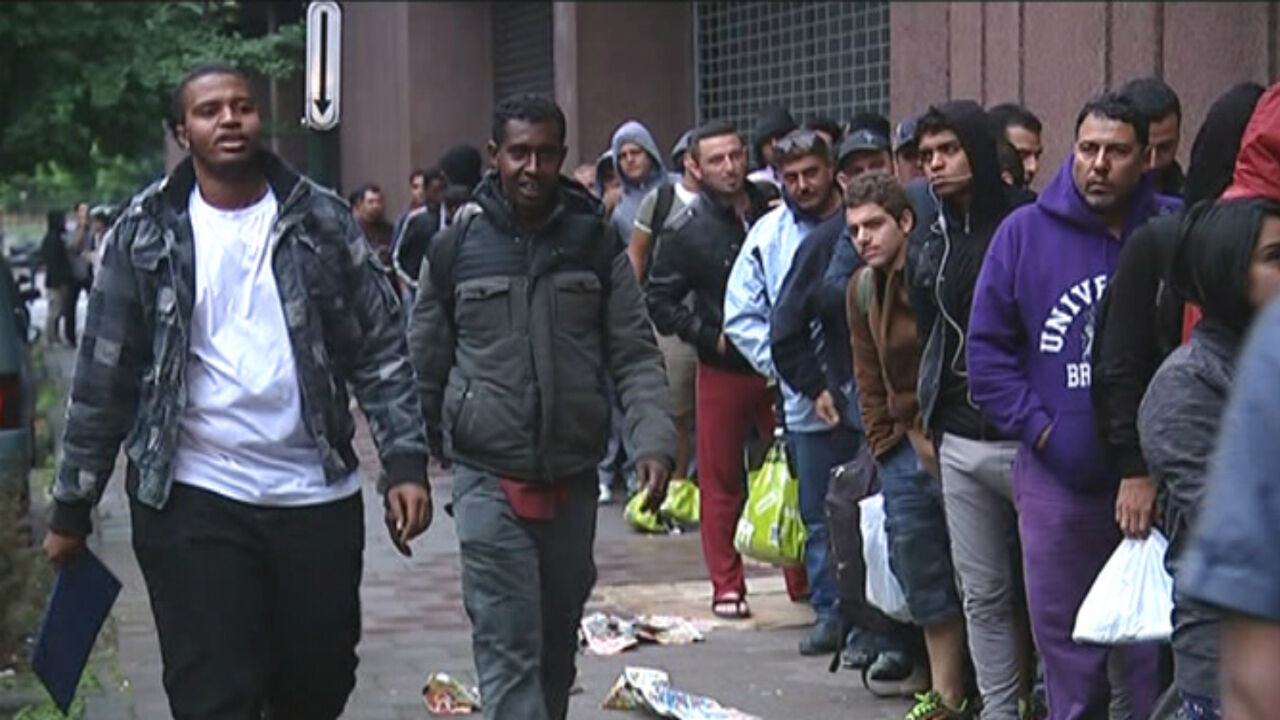 Once an asylum-seeker has been granted refugee status they are given two months to find a home. Currently around 20,000 people are in this situation. Charlotte Vandycke of Refugee Flanders told VRT News that refugees face a number of hurdles when looking for a home.

"There is the language issue, the face that they don't have a salary, discrimination on the private rental market…"
The problem is not new and it isn't just an issue for refugees. "The housing crisis has been going on for some time here. Before the onset of the asylum crisis there were 100,000 people on the waiting list for social housing.
Refugee Work Flanders and other NGOs raised the issue with the Minister last November. However, the organisation says that much more still needs to be done.