Six schools evacuated after bomb threat
Six schools in the city of Mechelen (Antwerp province) have been evacuated after a bomb threat. Several thousand pupils have been affected. All six schools will remain closed for the rest of the day.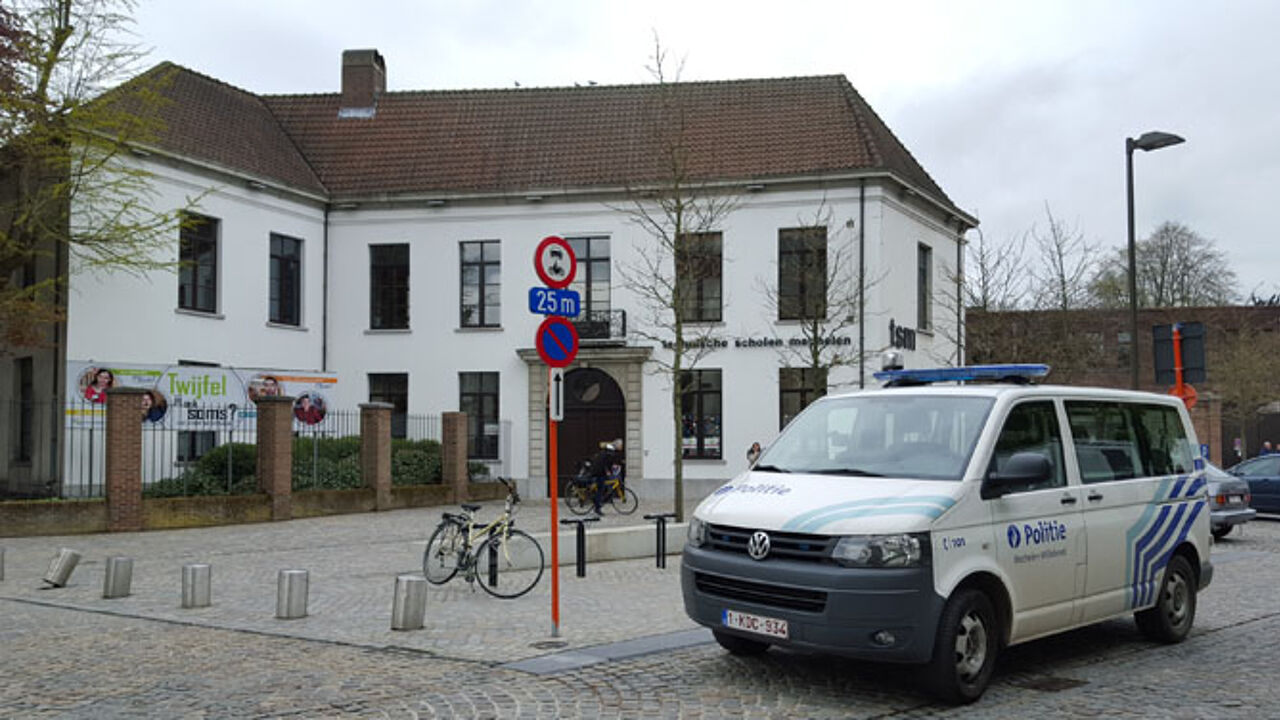 The six schools are the Coloma Institute, the Provincial Technical School, the Holm School and this sites of the Mechelen Technical Schools. Dirk Van de Sande of the Mechelen Local Police Service told VRT News that all the evacuated pupils are safe.
"We received a bomb warning just before 11 am. The bomb warning was not linked to terrorism. It was on the basis of this that we evacuated the schools. All the pupils left the buildings just before 12 noon. They will have to go home because classes have been suspended to allow is to carry out complete and through searches of the buildings".
The searches of the building will probably take all afternoon. Explosives tracker dogs will be used. Last November schools in Mechelen were evacuated due to a bomb alert.