24-year-old charlatan deceives top restaurant 'De Karmeliet'
The famous Belgian 3-star restaurant De Karmeliet has been the victim of a Dutch conman. The Bruges restaurant lost some 1,500 euros but the swindler eventually got away with it.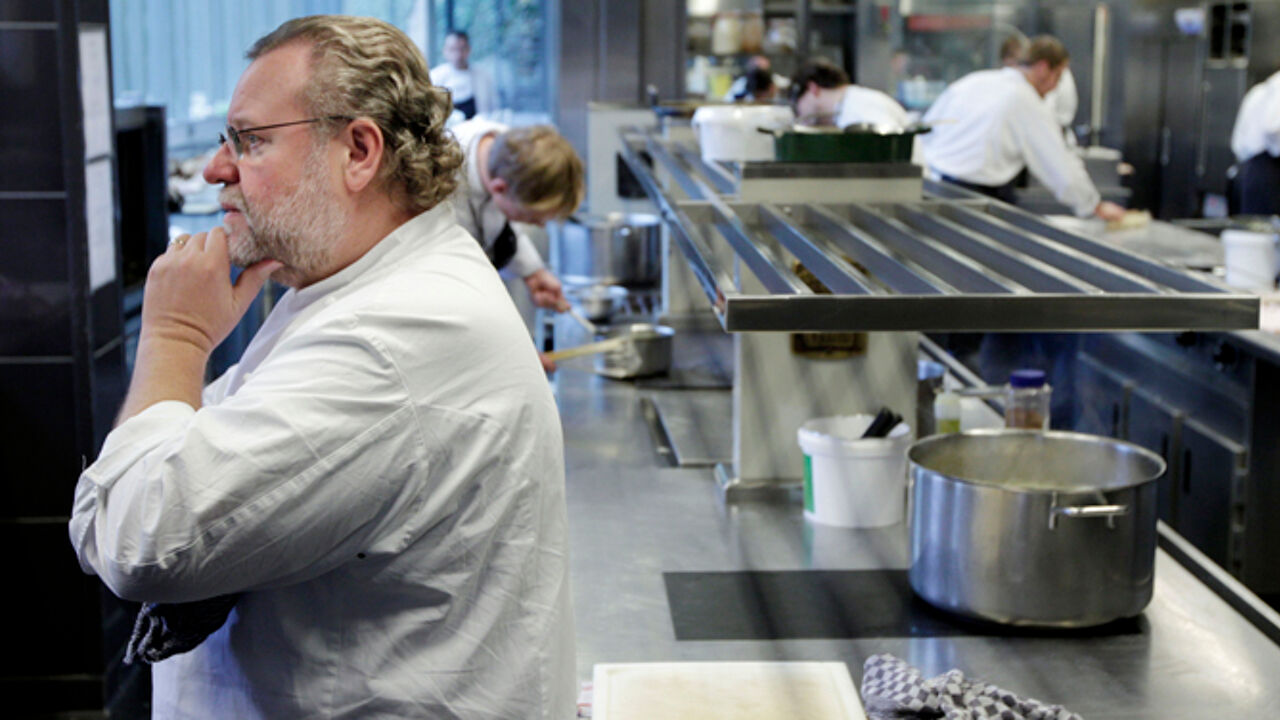 Karmelier chef Geert Van Hecke received a tip about the conman.
When the man first called De Karmeliet to make a reservation, he offered to pay in advance at the end of the conversation, Het Laatste Nieuws reports. Although this is unusual, manager Geert Van Hecke agreed, asking the man to send him a kind of proof. The Dutchman sent a screen shot of the payment and assured De Karmeliet there was no reason for concern.
He next arrived with four friends in a limousine. The limo company was also being tricked and even informed Van Hecke about this: "Mr Van Hecke, you are now being cheated on", the message said. He said there were cheaters in his restaurant and even mentioned names.
Van Hecke called the police, but the gang was allowed to leave the restaurant after being questioned. Van Hecke asked a credit card number and got one, but it turned out to be false. The gang was also spotted in Ghent afterwards, but is reported to be still on the run now.