"Lack of means to focus further on Abdeslam brothers"
The police watchdog "Comité P" claims that Belgian detectives missed the chance to further investigate the case of the Abdeslam brothers due to a lack of resources. The dossier was abandoned because police did not have enough staff.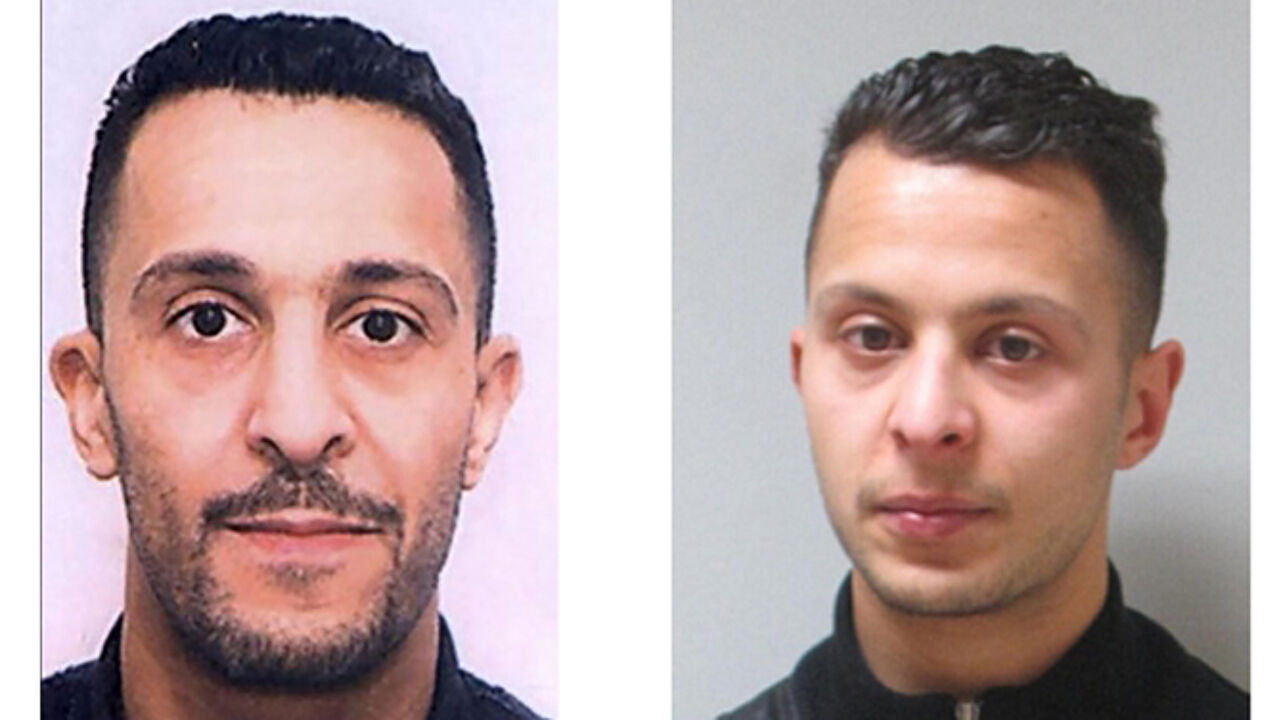 The two bothers (Brahim blew himself up in Paris, while Salah is now facing accusations of taking part in organising the Paris attacks) were questioned by police early in 2015, as detectives had received information they were adopting extremist ideas.
They were released after having been questioned. The judicial authorities ordered that they be further monitored, but this didn't happen due to a lack of resources. The dossier that was labelled as "urgent" at first, was eventually abandoned. Police services said that didn't have the people to keep a close eye on the two.