Schepdaal "officially" has haunted brewery now
The empty buildings of the old Eylenbosch brewery in Schepdaal, along the Ninoofsesteenweg west of Brussels, have been listed on the popular Facebook page "Haunted Attraction Online".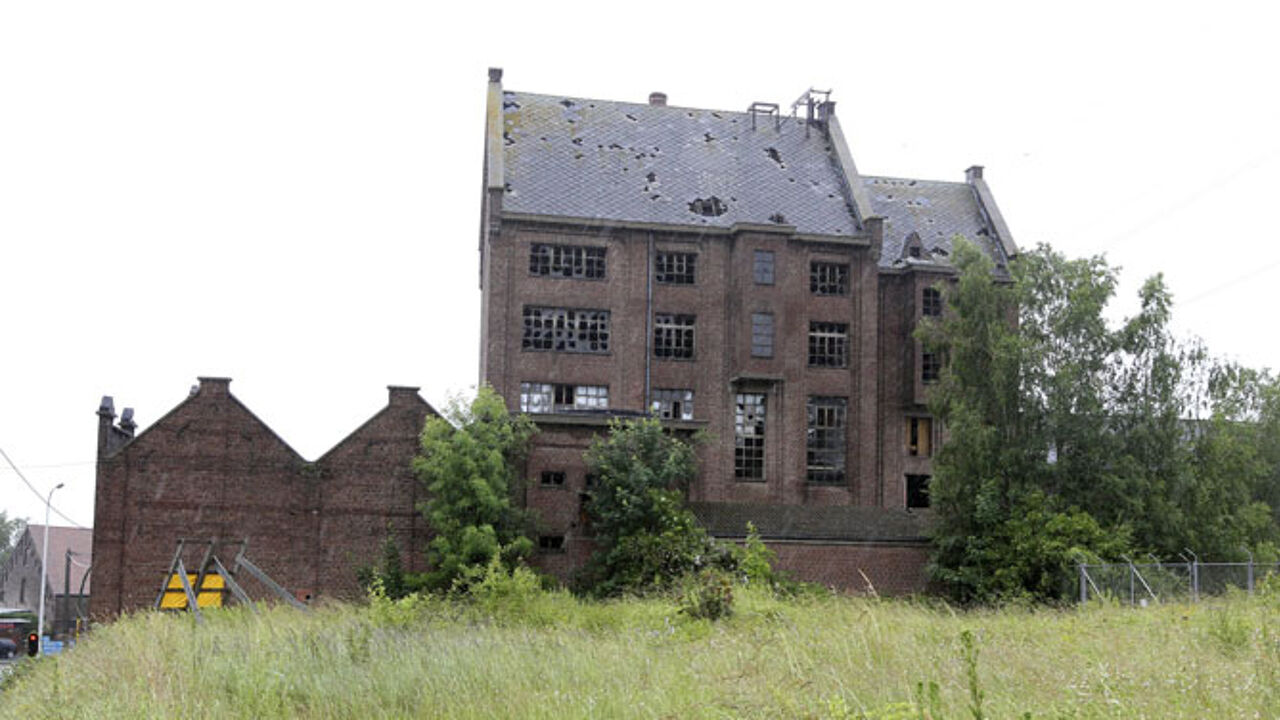 The Facebook page keeps a record of "haunted sites" from across the world by posting new photos on a regular basis. It boasts over 1 million followers.
The tragic death of a 46-year-old man in the former brewery - he died during a game of airsoft, a version of paintball, when he fell through a hole in the floor - only adds to the mystery and, in a way, makes it more attractive for haunted houses enthusiasts.
There are plans to redevelop the whole area and to turn the brewery into new living units, together with a restaurant and café. The plans have been on the table for some time, but are not something for the near future, the VRT correspondent Joost Van Liefferinge told the VRT.