Two Brussels policemen accused of robbery while on duty
Two members of the Brussels police force have been suspended and put behind bars as they are facing allegations of violent robbery (including threatening behaviour) in uniform. They have been in jail since Sunday.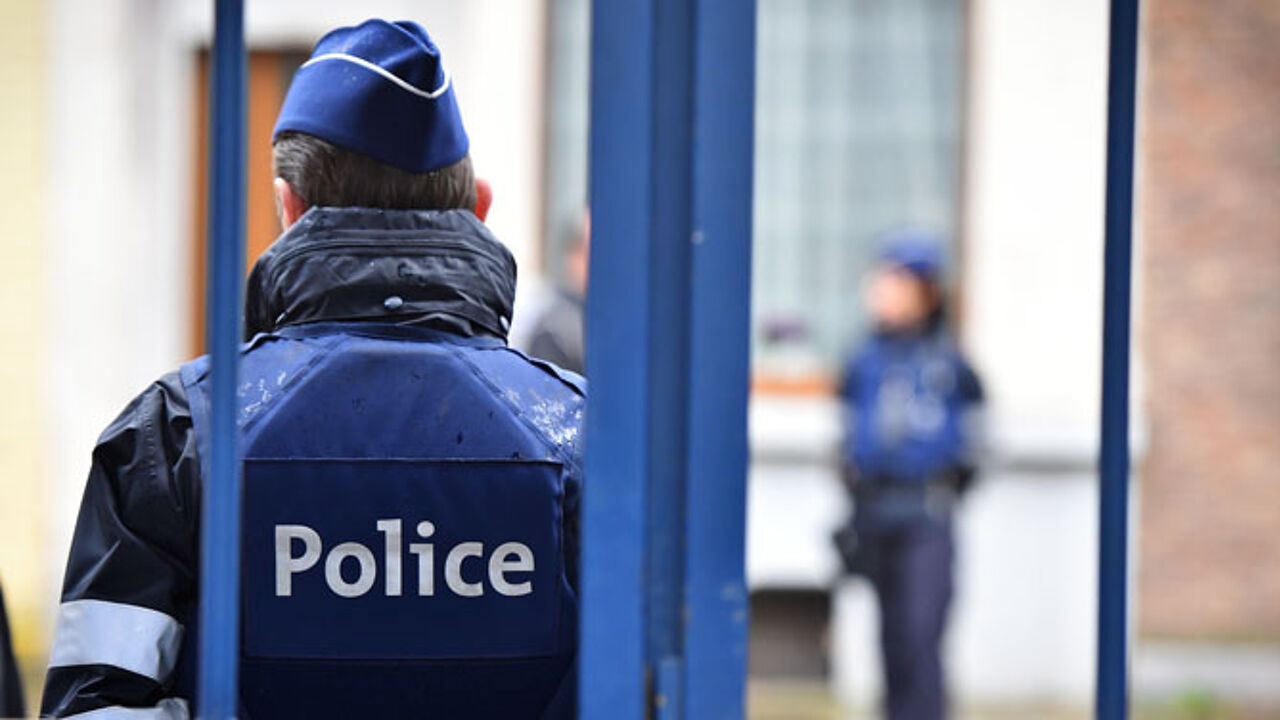 The two are young police inspectors belonging to the intervention unit. It is said that, during working hours and while in uniform, they halted cars bearing a foreign number plate, in order to blackmail the drivers and obtain cash from them.
"The two are accused of having stopped a vehicle on 10 and 20 December, at one of the exits of the Brussels Orbital Road. They inspected the vehicle and left. The victims claim that cash was missing afterwards, some 5,300 euros", explains Carol Vercarre of the Halle-Vilvoorde judicial authorities.
Two motorists came forward
The two remain in custody after being questioned. Magistrates are now examining whether they deliberately targeted foreign drivers, because these are less likely to launch a complaint. Eventually, a motorist from Romania and one from Poland came forward.
Brussels police are taking the allegations of abuse of power very seriously, because it spoils the image of the whole force. The news comes after a scandal within the Antwerp police force, which involved 6 inspectors. They allegedly singled out vulnerable people and led them to a remote place, robbing them while using violence.