Belgian anti-terrorism police fed up with criticism
Several detectives working for Belgium's anti-terrorist unit have indicated that they are seeking a transfer to another job. The dailies Het Laatste Nieuws and De Morgen report that persistent criticism of the good functioning of the anti-terrorism unit is to blame.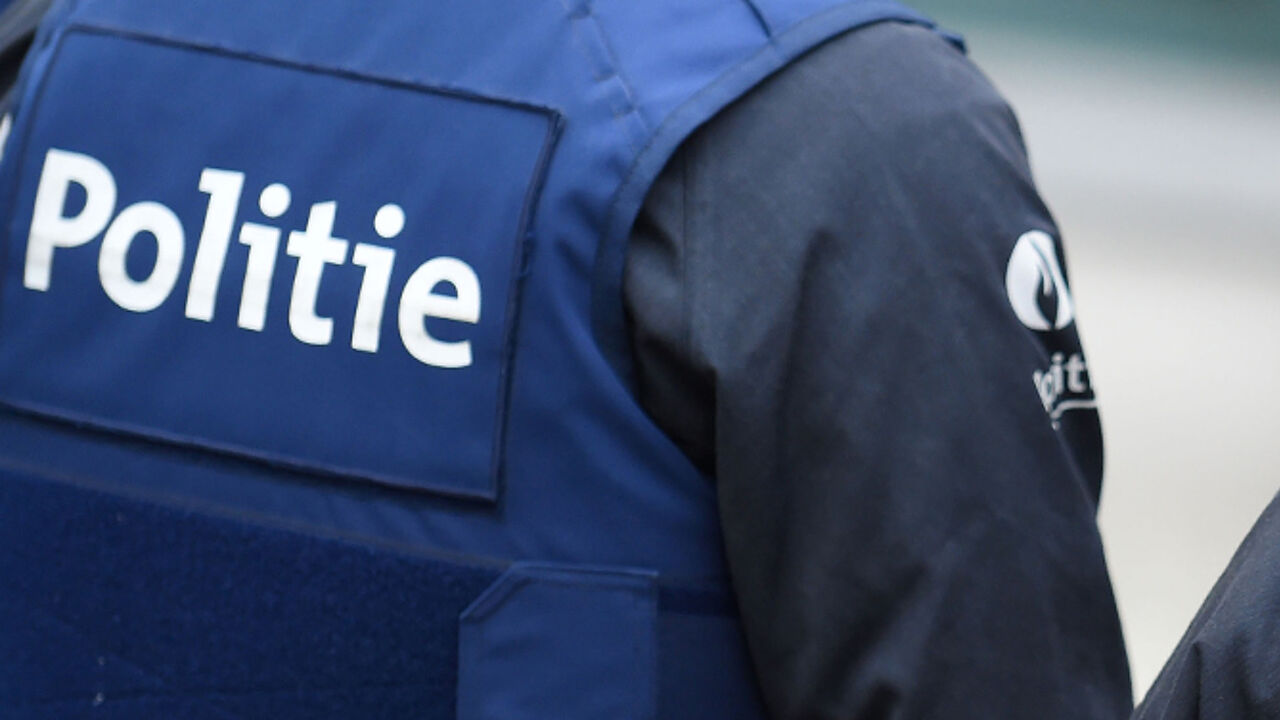 Vincent Houssin says: "These guys are giving 200%, but apparently the best detectives work for parliament and the watchdogs."
A report from the police watchdog leaked on Tuesday claims that anti-terrorism detectives failed to make good use of information on Salah and Ibrahim Abdeslam, the brothers linked to the Paris attacks. Officers say they were understaffed and unable to provide the appropriate response.
Vincent Houssin: "Our officers are not unhappy with their job. They work day and night. Some sleep at work in order not to waste time. They are giving up part of their private life."
"They are bothered by the constant pressure, the persistent criticism. Time and time again they are having to justify themselves to the watchdogs. Interviews can last hours and our officers have other priorities."
"Our guys can stand a punch, but now they have to listen to people in parliament and in control bodies who know better and are drawing conclusions."
"There's a 22% staff shortage at the federal police. All departments are suffering, but some can no longer operate. Since 2001 the government has imposed massive savings on the police. Last year 800 new officers started work. 1,400 left the service."