IATA chief slams Brussels Airport check-in
The new temporary check-in facilities at Brussels Airport have come in for unprecedented criticism. Tony Tyler, the head of IATA, the international association of airline companies, says that the new set-up is 'dangerous'.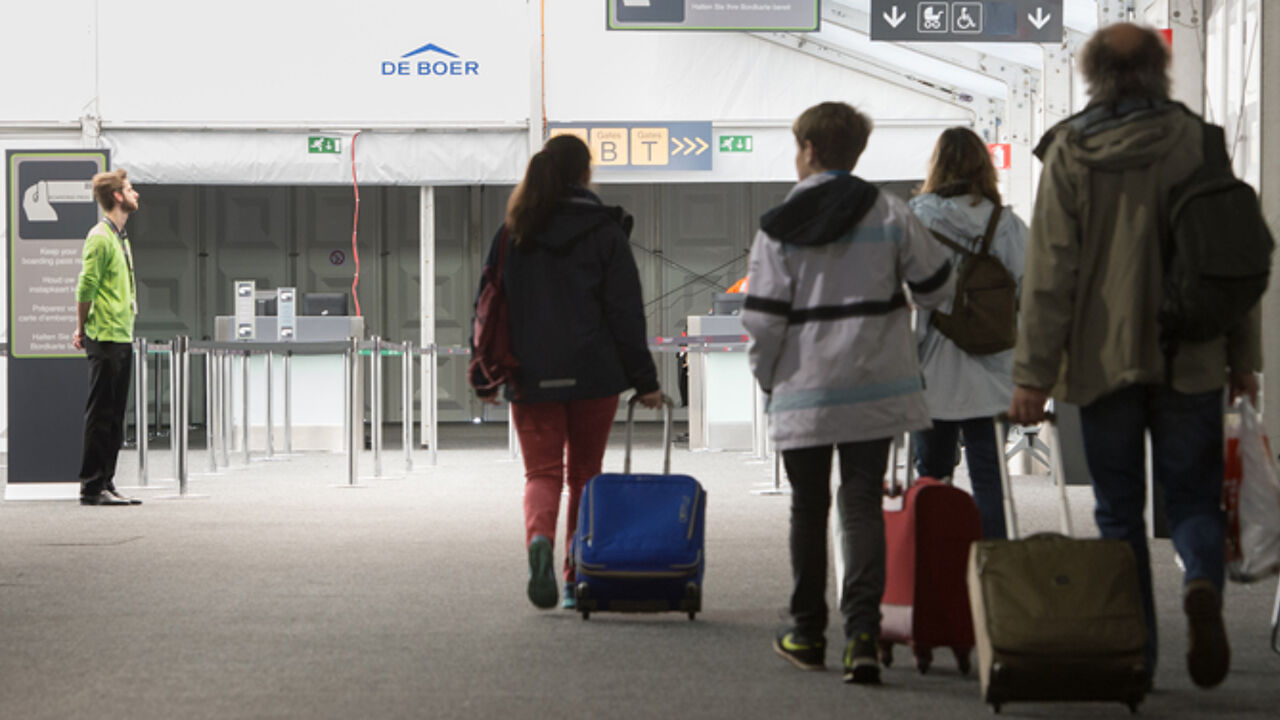 Mr Tyler told a news conference in Brussels: "The temporary check-in has resulted in a concentration of people who could form a target. The IATA chief spoke of a bothersome situation for passengers. Expanding the security perimeter would not solve the problem he added.
Tony Tyler experienced the new check-in facility at close quarters last week. Displaying English humour he told newsmen: "I'm looking forward to experiencing this again, probably in the rain or snow."
Brussels Airport created the temporary check-in in order to be able to restart flights before the renovated departure hall can once again be taken into service. The departure hall was damaged during the Brussels attacks.
As a result of stringent checks at the entrance passengers sometimes have to queue outside moving the risk of an outrage outside the building.