Salah Abdeslam extradited to France
Belgium has extradited the chief suspect in the Paris attacks. The Belgian authorities handed over Salah Abdeslam to France early this morning. Belgian federal prosecutors do not wish to provide any further details on how the handover occurred.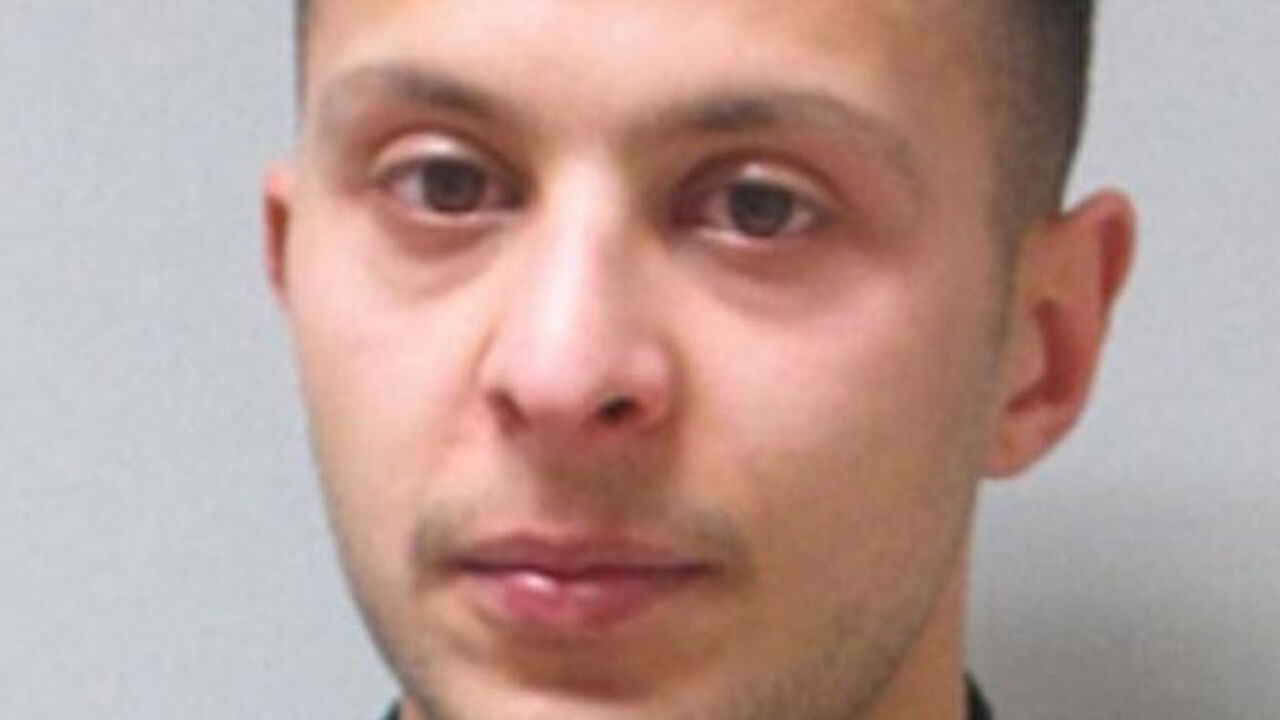 Salah Abdeslam, believed to be the sole survivor of the Paris attacks, had been staying in a high security cell in Beveren penitentiary before he was handed over. Last Friday both his Belgian lawyer and Frank Berton, the French lawyer who will now take on his defence, visited him.
It was on 31 March that a Belgian court decided that the suspect could be extradited to France. Salah Abdeslam had been arrested in the Brussels borough of Molenbeek on 18 March, four months after the Paris attacks. French President François Hollande had been pressing for his extradition. Initially Abdeslam opposed his extradition, but later changed his mind.
The extradition means that the Belgian examining magistrate has lifted the arrest warrant against him. Salah Abdeslam was again questioned last Thursday and charged in connection with the shoot-out in Vorst (Brussels) on 15 March.
Salah Abdeslam has only once been questioned about the Brussels attacks. That happened immediately after the attacks that occurred shortly after he was captured. The suspect refused to comment on the Brussels outrage.
Salah Abdeslam wasn't charged in connection with the Brussels attacks, but in Belgium charges were brought in connection with the Paris attacks in which 130 people were killed. Salah Abdeslam is believed to have rented a car used in the attack of the Paris concert hall Bataclan.