Departure Lounge Zaventem will open "at the start of May"
The Brussels Airport Company has announced that departure lounge of Zaventem Airport, near Brussels will re-open "at the beginning of next month". However, on closer examination "the beginning of May" actually means the first half of May.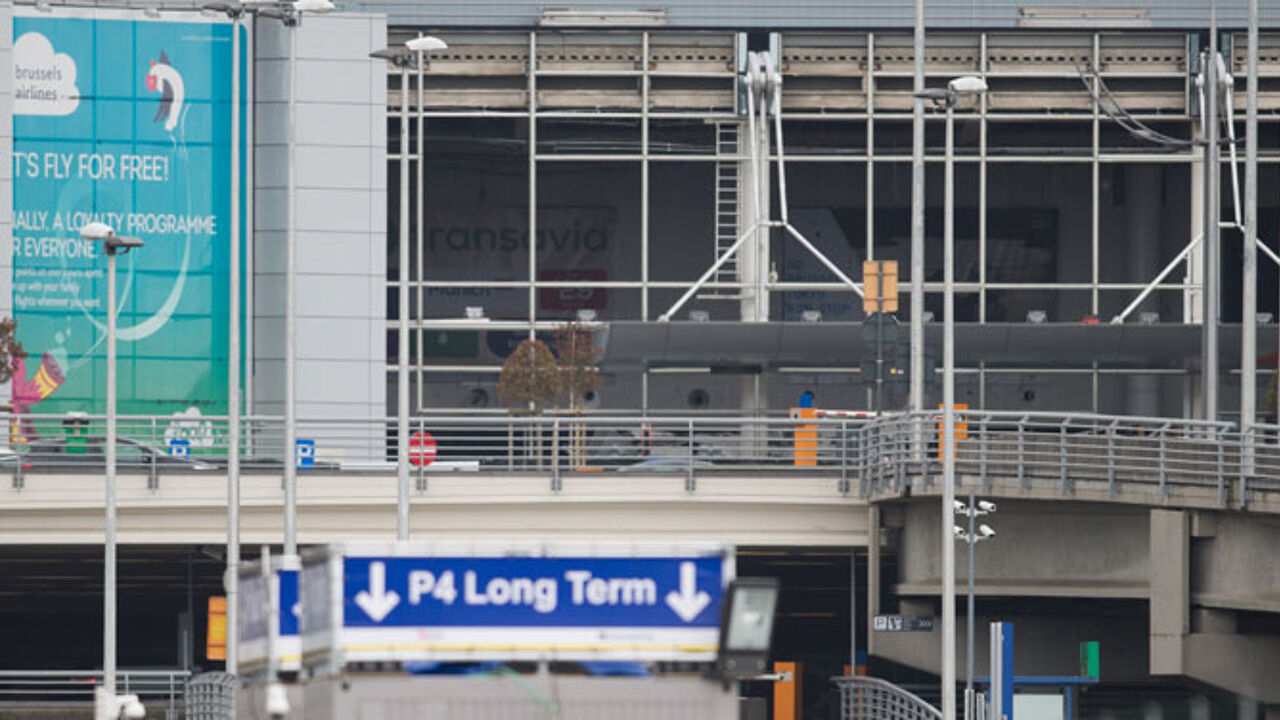 Meanwhile, passenger numbers at the airport are higher than had been expected.
The departure longue at the airport was badly damaged in the terrorist attack on 22 March. There has been much speculation about when the departure lounge would re-open. The answer to this question is that the re-opening will be soon than at first had been said. Until a few days ago it had been said that the departure lounge would partially re-open at the end of May.
However, on Thursday morning Brussels Airport's Anke Fransen told VRT News that the airport would open "at the beginning of May" by which she meant "before 15 May".
The Brussels Airport Company still has given the exact date of the re-opening. The departure lounge will be opened in phases. Initially just 100 of the around check in desks will be opened. The temporary check-in facility will remain open with until all the check-ins in the departure longue are back in service.
Meanwhile, Brussels Airport has also said that the number of passengers using Zaventem is growing more quickly than expected. In order to avoid exceptionally long waits, the airport intends to spread departure times out more throughout the day from Monday.