Gritters out and it's almost May
Gritters were out treating roads in several areas of our region on Wednesday night as the unseasonal cold snap continues. In central areas of Belgium, temperatures fell below freezing during Wednesday night. With a genuine risk of black ice forming, the Flemish Roads and traffic services despatched gritters to treat roads at numerous locations in East Flanders, Flemish Brabant and Limburg.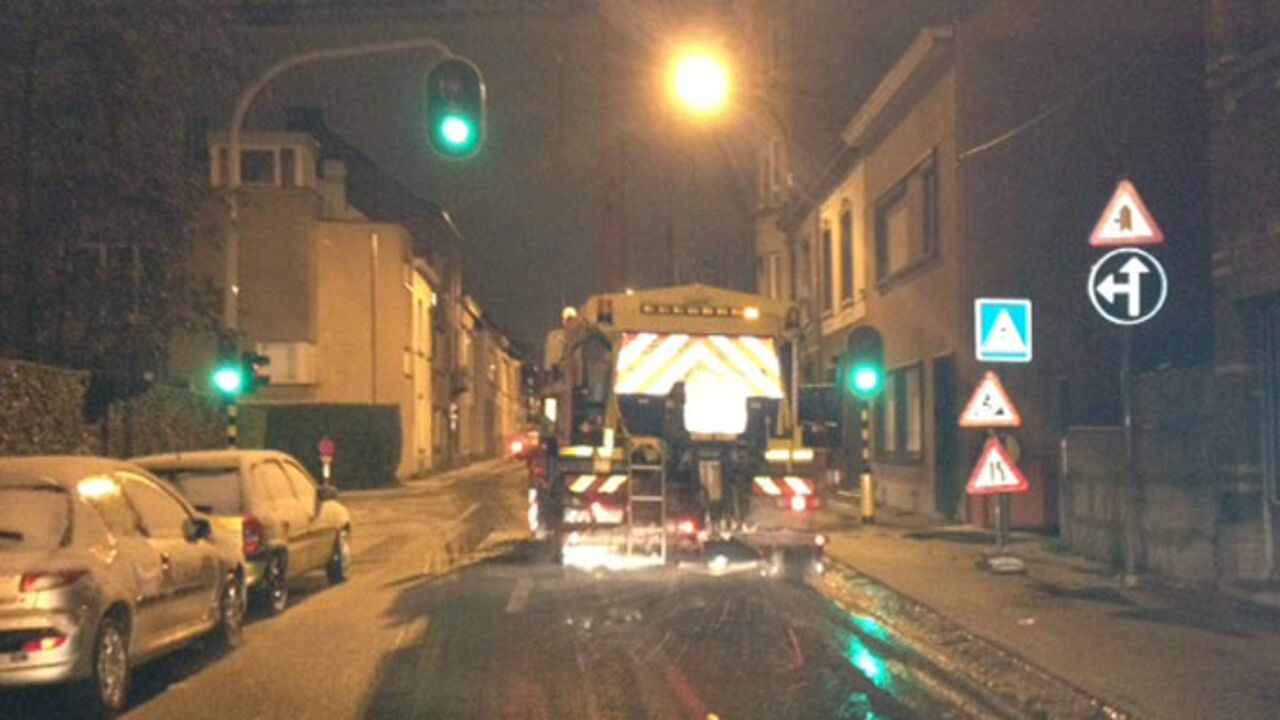 It is exceptional that gritters are deployed at the end of April.
Ilse Luypaerts of the Flemish Roads and Traffic Agency told VRT News that "Tonight we have kept close tabs on the situation in the whole of Flanders and sent gritters out in three provinces. This is exceptional".
The Agency received no reports of accidents or other issues arising from slippery roads. The Flemish Traffic Centre too says that it is not aware of any specific weather-related issues on the region's roads.