Inflation remains above 2%
The rate of inflation in Belgium remained above 2% in April. Figures released by the Federal Department of the Economy show that inflation in April was 2.04%, down from 2.24% in March. This was just below what would have been needed to trigger a 2% rise in public sector wages and benefits.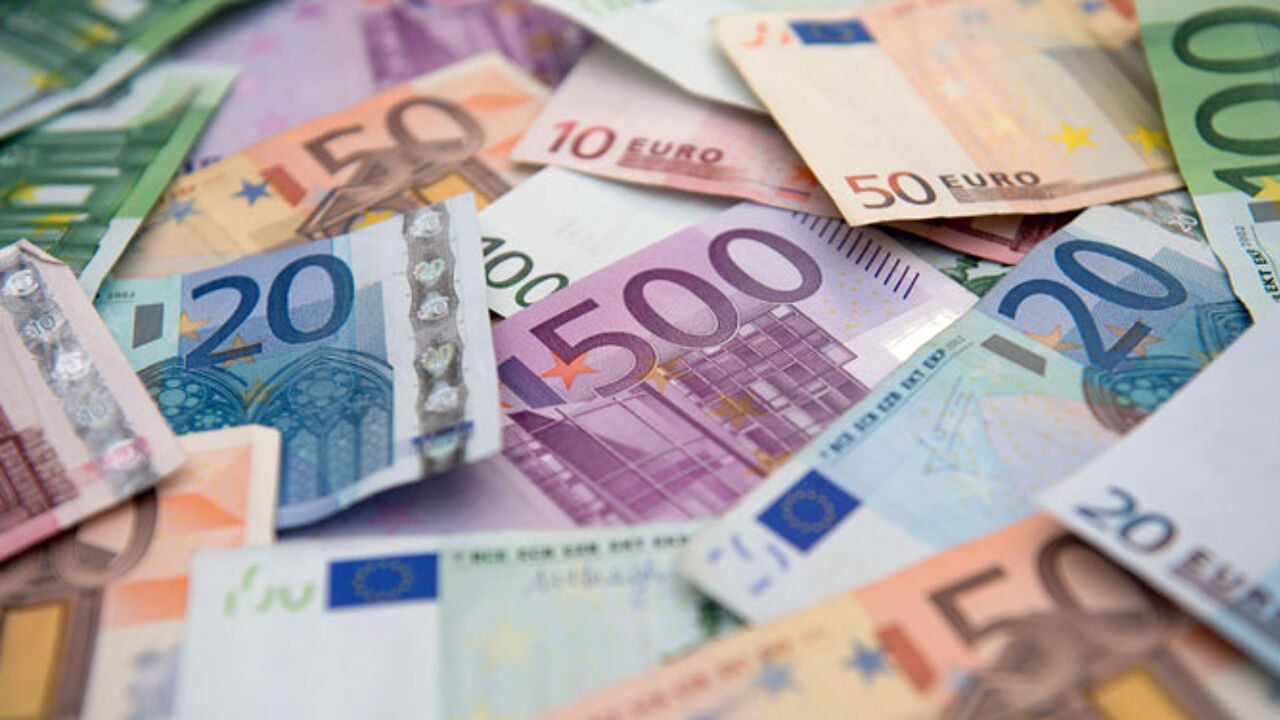 Verwendung weltweit, usage worldwide
The most pronounced price rises in April were for vegetables; fuel for motor vehicles, alcoholic drinks and fresh seafood. Meanwhile, the price of electricity, fruit, toiletries and heating oil fell.
It is likely that the mechanism that causes the automatic rise by 2% of public sector wages will be activated next month which means that public sector wages and benefits will go up in June.