The boss of Belgium's state-owned railway company NMBS has handed in his resignation. In a press statement released on Thursday afternoon 71-year-old Jo Cornu says that "It was never my intention to remain for the whole duration of my mandate". A date for Mr Cornu to leave the NMBS for good still has to be set.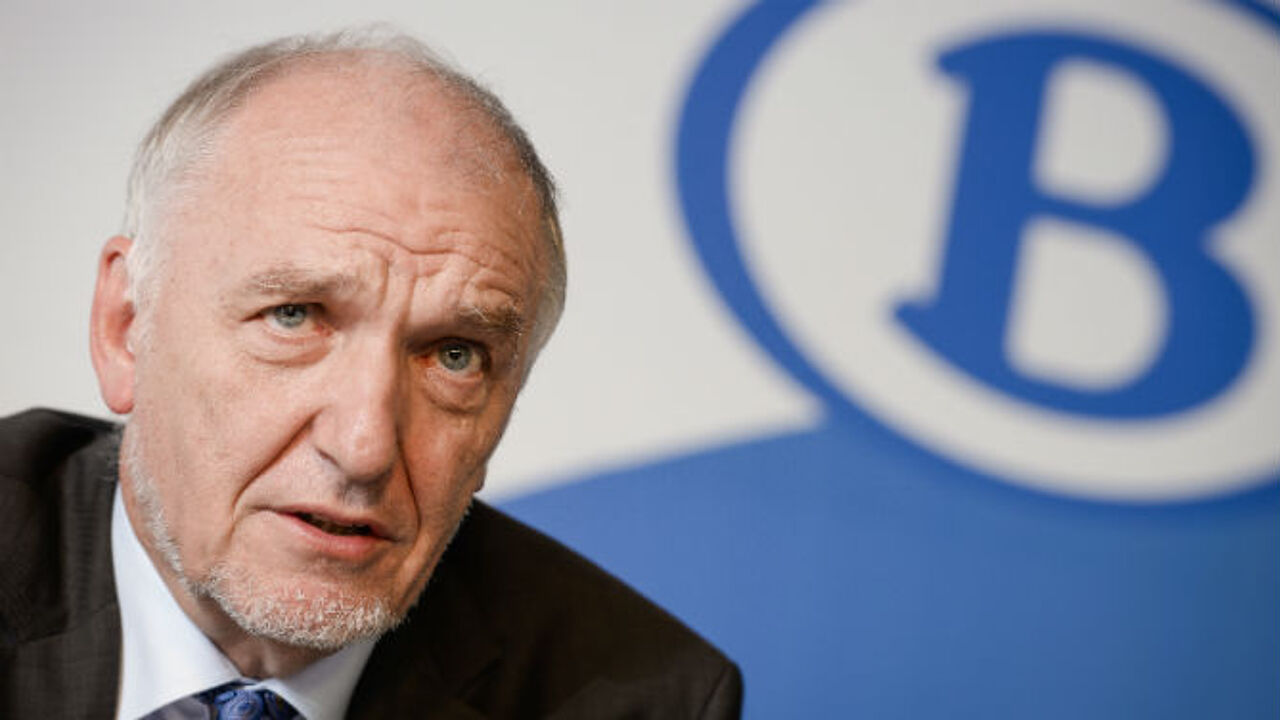 Jo Cornu has been boss of the Belgian railways for just over two and a half years. His mandate was to have run until 2019. However, Mr Cornu has now said that he will leave before then. "It was never my intention to remain for the full six years of my mandate. This is mostly due to my age. I will be 72 in November."

Jo Cornu first wanted to complete work on number of important pending issues, such as the management agreement between the NMBS and the Government and the rail company's investment plan.
"Talks are currently well-advanced in both cases. It is in the light of this that I have started an exchange of views with the Minister, first Jacqueline Galant and now François Bellot about the best time for me to leave".
The Federal Transport Minister François Bellot (Francophone liberal) says that he respects Mr Cornu's decision.
A wealth of experience
Jo Cornu was appointed in 2013 by the then Federal Government to replace Marc Descheemaecker who left to become a politician with the Flemish nationalist party N-VA.
Normally the post should have gone to the Head of the Federal Social Security Department Frank Van Massenhove. However, Mr Van Massenhove pulled out due to health issues and Mr Cornu was given the job.

When he was appointed, Jo Cornu had no experience on the railways. He became CEO of Alcatel in the 1980's and made a name for himself a few years later as the boss of Agfa Gevaert. Mr Cornu also has experience in management position at the bank and financial services group KBC and the telecom operator Belgacom.