"Airport security checks need to be more efficient"
The Federal Government says that the security checks at Zaventem Airport, near Brussels should be made more efficient. If this doesn't happen the airport could lose passengers as they become sick of having to stand in long queues before they can enter the airport building.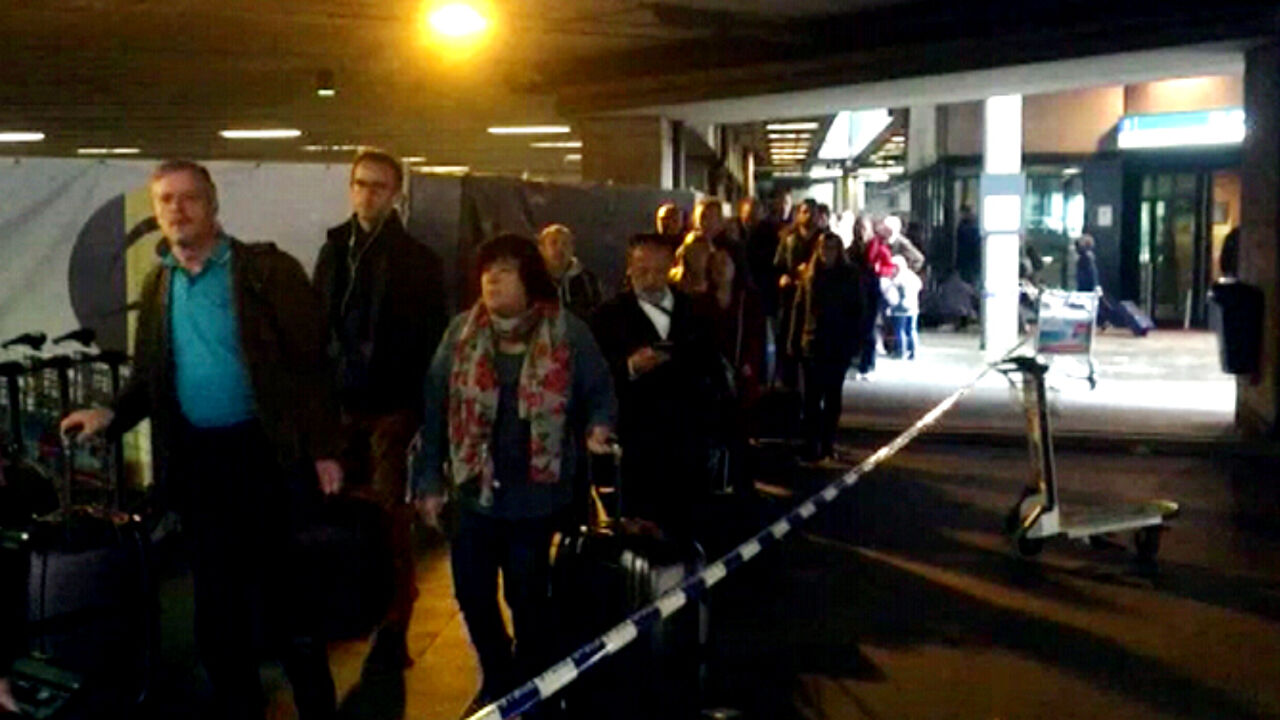 The Flemish nationalist's Deputy Prime Minister Jan Jambon would also like to reduce the number of staff carrying out security checks and hopes to achieve this by use of "technological devices".
 
The long wait at the airport is a thorn in the side of many federal minister. The Flemish liberal Deputy Prime Minister Alexander De Croo (photo) told VRT News that "If you have to be a Zaventem Airport three hours before you flight, you could just as well take the train to Schiphol. So I think we aren't doing ourselves any favours".
"We need to look at how quickly it can be done. This doesn't mean less security. Maybe we can make use of technology and other things to make it more efficient."
"We had to react after the attacks, but it is now more than a month later. We need to ensure the airport remains something people want to use and that you don't drive people away to other airports. Because that would put jobs under threat", Mr De Croo added.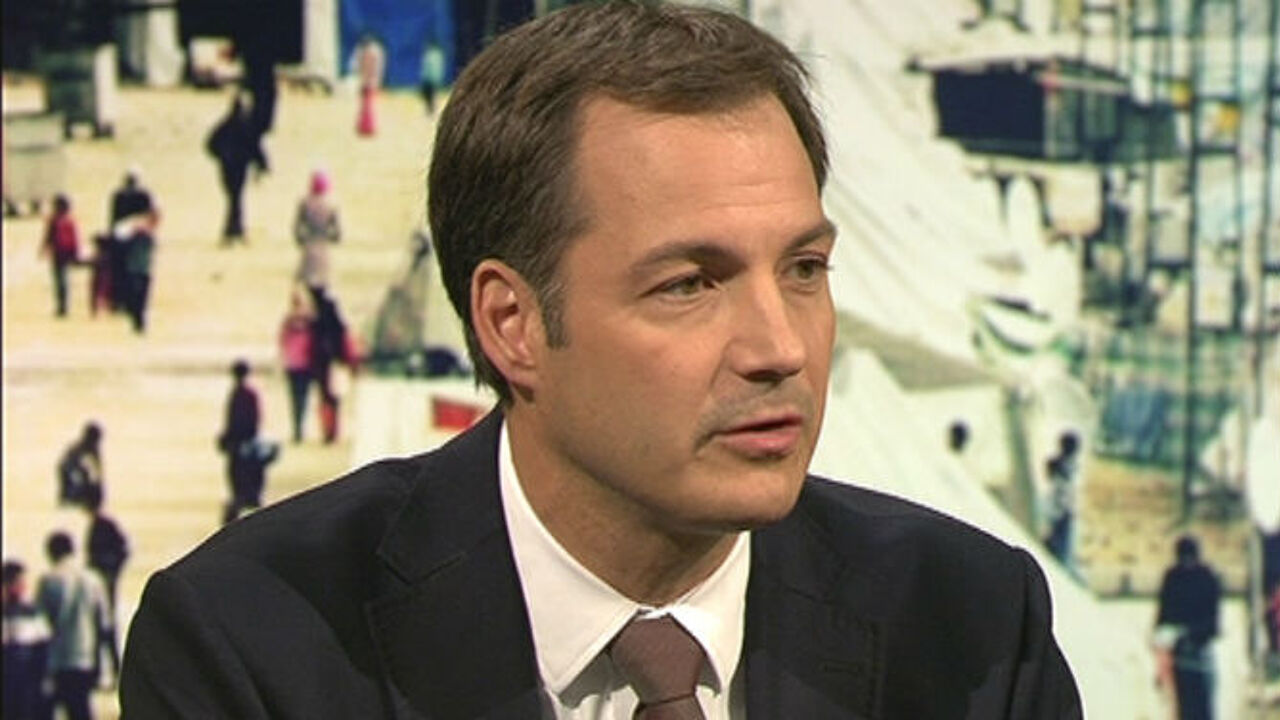 Fewer staff for security duties
Meanwhile, the Federal Interior Minister Jan Jambon (Flemish nationalist) has said that he would like to deploy fewer staff for security duties at the airport. Mr Jambon believes that this could be achieved by the use of technology.
Mr Jambon added that "We had constructive preliminary talks on this issue yesterday". However the Interior Minister was keen to stress that fewer staff on security duties at the airport shouldn't mean less security.