Federal Secretary of State to become Flemish Minister
The Federal Secretary of State responsible for tackling social fraud, privacy and the North Sea Bart Tommelein (Flemish liberal) is to leave the Federal Government to replace his party colleague Annemie Turtelboom in the Flemish Government. Ms Turtelboom announced her resignation as Flemish Deputy Prime Minister and Budget and Energy Minister on Friday afternoon.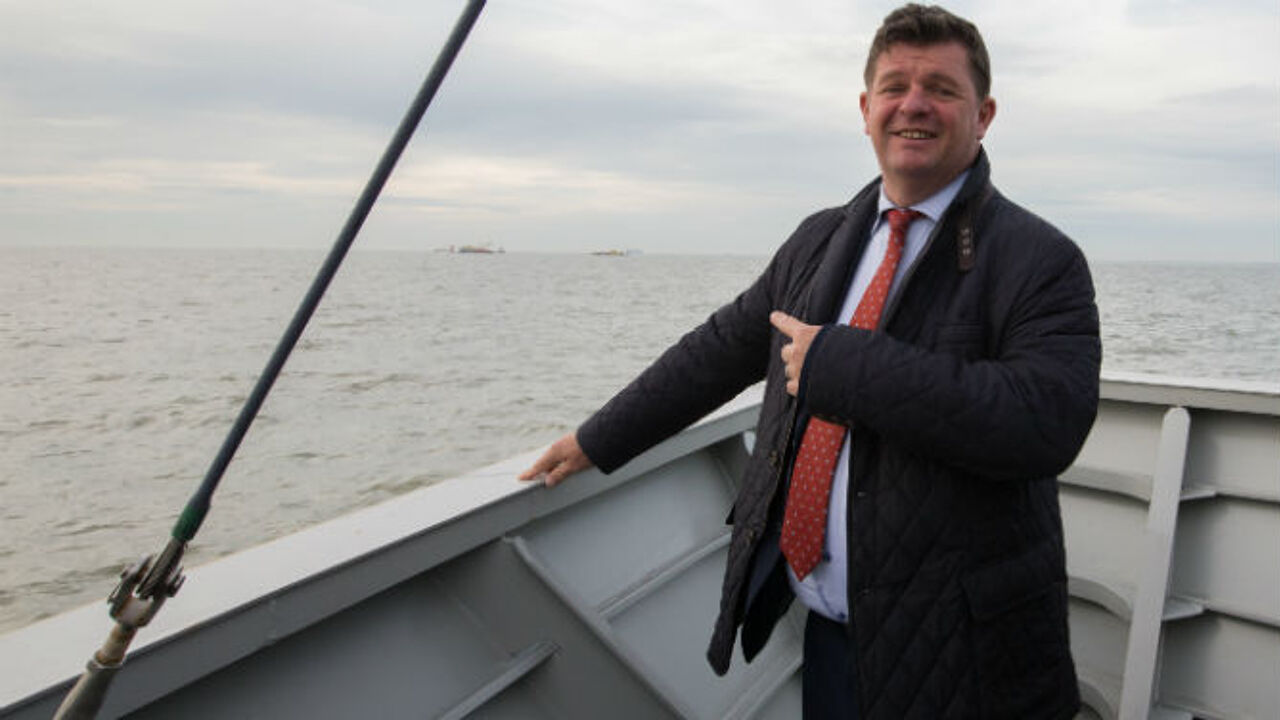 Mr Tommelein, who will be 54 on Wednesday, comes from the West Flemish coastal city of Ostend. He started his political life with the now defunct Flemish nationalist party Volksunie in the 1980's, where he chaired the party's youth wing from 1985 to 1990.
His first elected post was as a local councillor in Ostend in 1989/1990. From 1990 to 1992 he was Chairman of the Volksunie in West Flanders. Mr Tommelein stepped back from politics in 1992 to concentrate on his with the bank Anhyp (now part of the Axa group).
He returned to politics in 1999 this time with the Flemish liberal party. After having worked at the office of the then Flemish Prime Minister Patrick Dewael (liberal), Mr Tommelein was elected to the Federal Parliament in 2003. He was re-elected in 2007 and became the Flemish liberal's Head of Group in the Federal Parliament.
In 2009 Mr Tommelien had first place on the liberal slate for the Flemish Parliament elections. He was elected and served a double mandate as a member of the Flemish parliament and a Belgian Senator. He resigned from the Senate in 2012.
In 2013 he became Head of the Liberal Group in the Flemish Parliament. On the formation of the current Federal Government in October 2014, Mr Tommelein became a Federal Secretary of State. Now he will become a Minister for the first time in the centre-right Flemish government coalition.