Flanders in India: "We aren't Second Division players"
"With all due respect to us Flanders is like a mid-sized Indian town". These are the words of Mr Farhad Forbes, owner of a big energy and engineering company and a member of one of India's leading entrepreneurial families.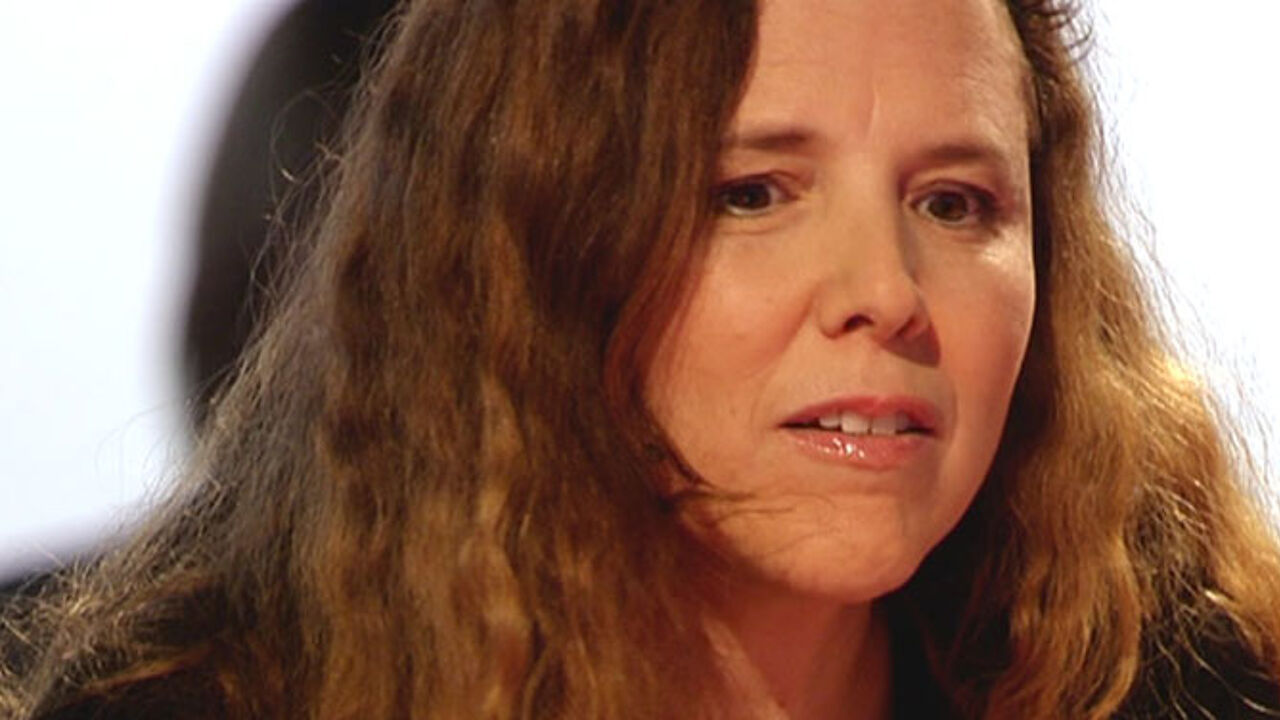 The Belgian trade delegation was listening to his speech during a reception in the large garden that surrounds his family home in Pune. In 15 years Pune has grown from a city of 1.5 million people to a metropolis of 6 million.
It's symptomatic of the growth in the south and southwest of India, where new IT parks and factories are rising up everywhere. The development in the north and the east of India is happening at a much slower pace.
But notwithstanding Flanders' modest size, Indian companies are eager to meet their Flemish counterparts. After his election two years ago Prime Minister Narendra Modi (photo) set ambitious goals for India.
The country will have 50,000 kilometres of railways and metro lines, all homes will be connected to the power grid by 2020 and 100 new 'smart cities' will have to be built to accommodate migrants from the countryside.
70 percent of India's population still lives in rural areas, often in impoverished conditions. "India is waiting for us, of that I'm sure"', says Carine van Hove, CEO of Flanders Cleantech, an association focusing on sustainable technologies.
"Flanders is indeed comparable to an Indian city: we are a populous, industrialised region with scarce resources. So we have come up with clever solutions to combine living, getting around waste treatment and industry in a small space. India is eager to learn from us."
It's not by chance that the theme of this mission is "smart cities" and "clean tech". But after a few seminars it becomes clear that Flemish and Indian experts are not exactly on the same wavelength.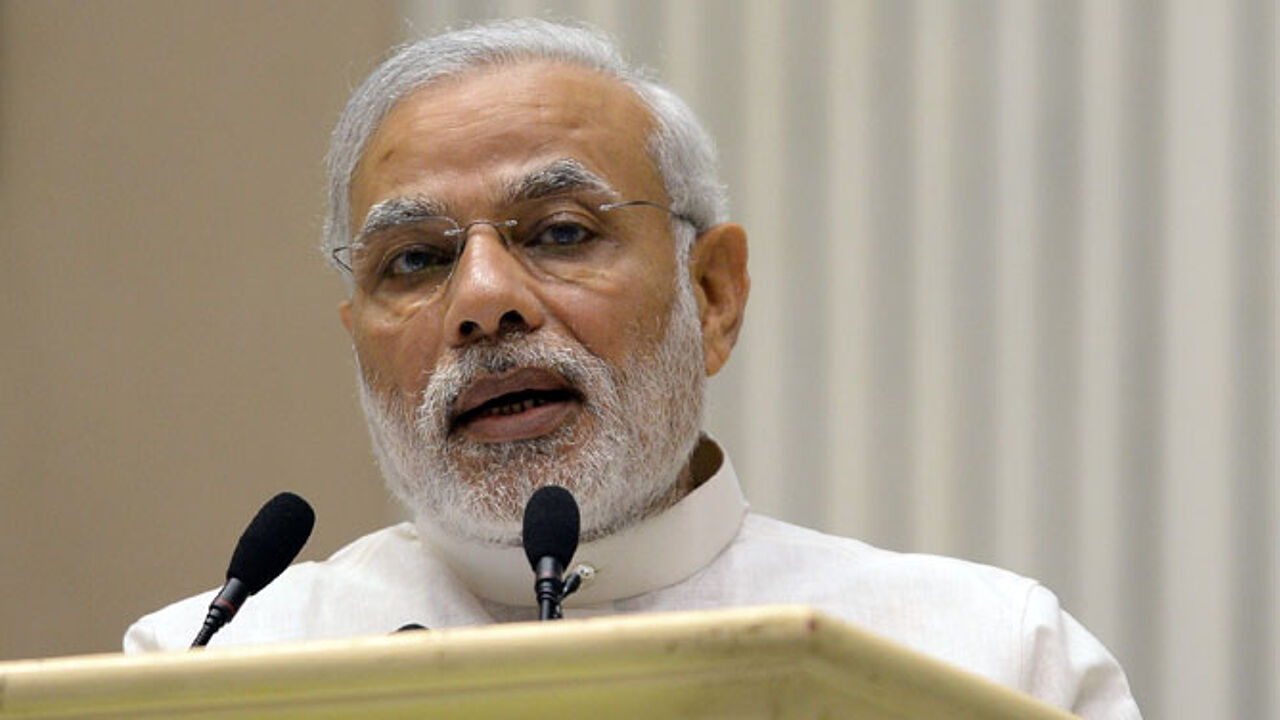 "To us it's about making use of advanced technologies and software data to run cities more smoothly and efficiently. By combining all available data to monitor traffic or waste treatment, cities are run in a smarter way and the quality of life improves. But for many Indian experts it just means a city without slums, where everyone has access to clean water, a toilet and electricity and the figures are mindboggling.
"Just one third of all Indians living in cities have access to drinking water at least one third of the time" says Frank de Poortere, Head of the Watergroep, Flanders biggest public drinking water company.
"In the countryside the situation is much worse." The Watergroep has signed a contract with an Indian group to provide water for over 350,000 people in the southern Indian city of Mysore. "We are convinced more of these projects are coming our way in the next few months."
After 5 days and 3 cities in 2 states, most participants agree that this has been a fruitful mission. Séverine Vandekerckhove, who runs a wood-recycling business with her husband in Wevelgem (West-Flanders) is enthusiastic.
"This is our first time in India. It turns out that while there is a ban on cutting trees, most people here have never heard of wood-recycling. We have been invited to explain our business model to the local government tomorrow. So who knows, maybe one day, we'll send our son to India, to set up a business here."
Dirk van der Stede from Vlakwa shares the enthusiasm: "It doesn't happen very often that you meet so many Flemish people who are eager to look beyond their own hometown. But Flanders has to realise that most opportunities nowadays are situated outside our borders, here in India for example."
Whether India will be the new Eldorado remains to be seen. But everyone agrees that this is the place to be right now.
"Of the BRIC countries, India is the only one that is still growing at a steady pace. They have a solid import reserve, thanks to the low oil prices and their banking system is sound', says a financial expert on this mission.
"I have always had a strong belief in this country", says Claire Tillekaerts, CEO of Flanders Investment and Trade. This is my eighth visit and the changes are spectacular.'
After his first big trade mission, the Flemish Prime Minister Geert Bourgeois (nationalist, photo) is a tired yet satisfied man. That the meetings with his fellow "Chief Ministers" never went ahead does not bother him too much.
"It doesn't mean that we are Second Division players" Mr Bourgeois says. "During my recent meeting with Prime Minister Modi in Brussels, I noticed that he knew a great deal about Flanders. After all, 97 percent of Belgian exports to India are produced by Flemish companies and as long as the companies are happy, I am happy."