Flemish Minister Annemie Turtelboom resigns
The Flemish Budget and Energy Minister Annemie Turtelboom (liberal) has resigned. In a short press conference at 2pm on Friday, Ms Turtelboom said that she had decided to step aside due to the way in which in the eyes of many she had become the personification of the deeply unpopular Flemish Energy Levy.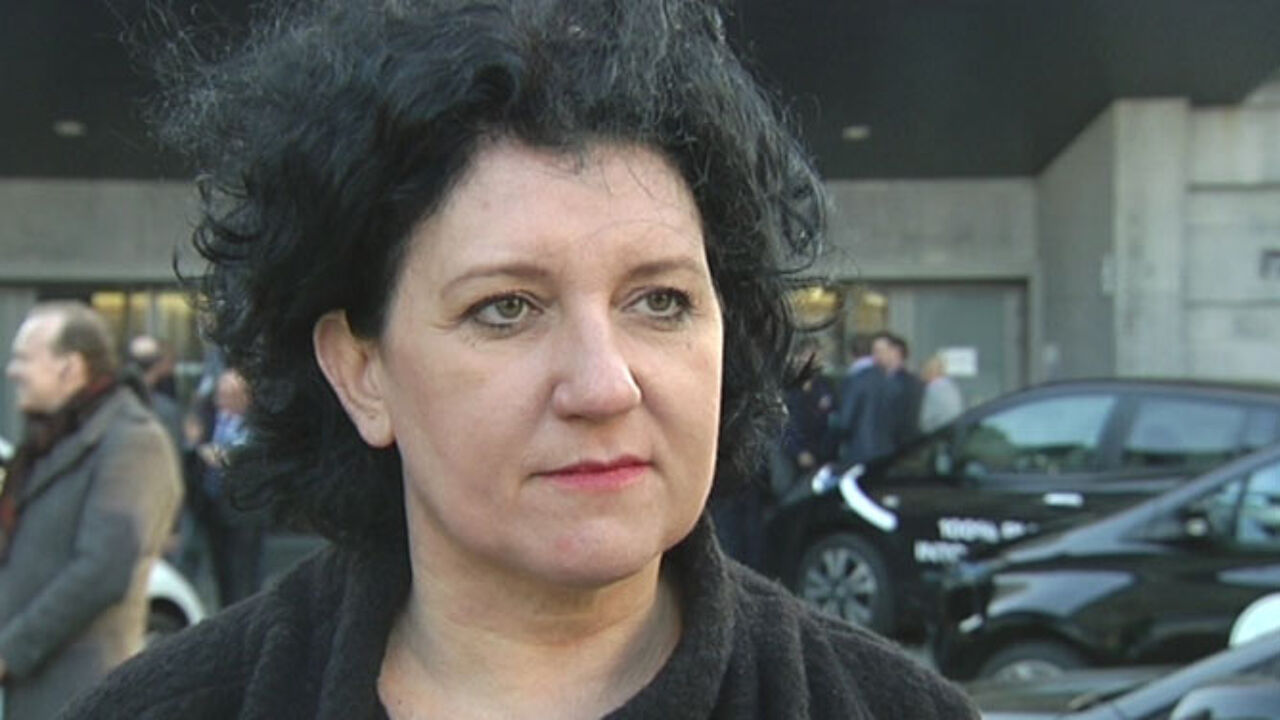 The Levy, an announcement on the future level of which will be made next week, was bought in to help fill a hole in the budget incurred from the so-called "green electricity certificates".
The thorny issue of how to clear the historic debt stemming for the over-subsidising of solar panels has hung like a mill-stone around the neck of the Flemish Government since it took office in July 2014. The Energy Levy is referred to by many as the "Turtel tax".
Ms Turtelboom said that as the issue had become personal it would be better for her party that she resigned from her position of minister and Deputy Prime Minister in the Flemish Government.
Having been a Minister, first in the Federal Government and since 2014 in the Flemish Government for the last 8 years, Ms Turtelboom added that her motivation has always been "to deal with issues now in order to make things better for future generations. She concluded by saying that her resignation was "not the end of the world, but rather the start of something new".