MEP Philippe De Backer joins the Federal Government
The Flemish liberal MEP Philippe De Backer is to leave the European Parliament to take over from his party colleague Bart Tommelein as Secretary of State in Belgium's Federal Government. Mr Tommelein left the Federal Government earlier on Friday to become a Minister in the Flemish Government. The post of Flemish Budget and Energy Minister became vacant after the resignation of the Flemish liberal Deputy Prime Minister Annemie Turtelboom.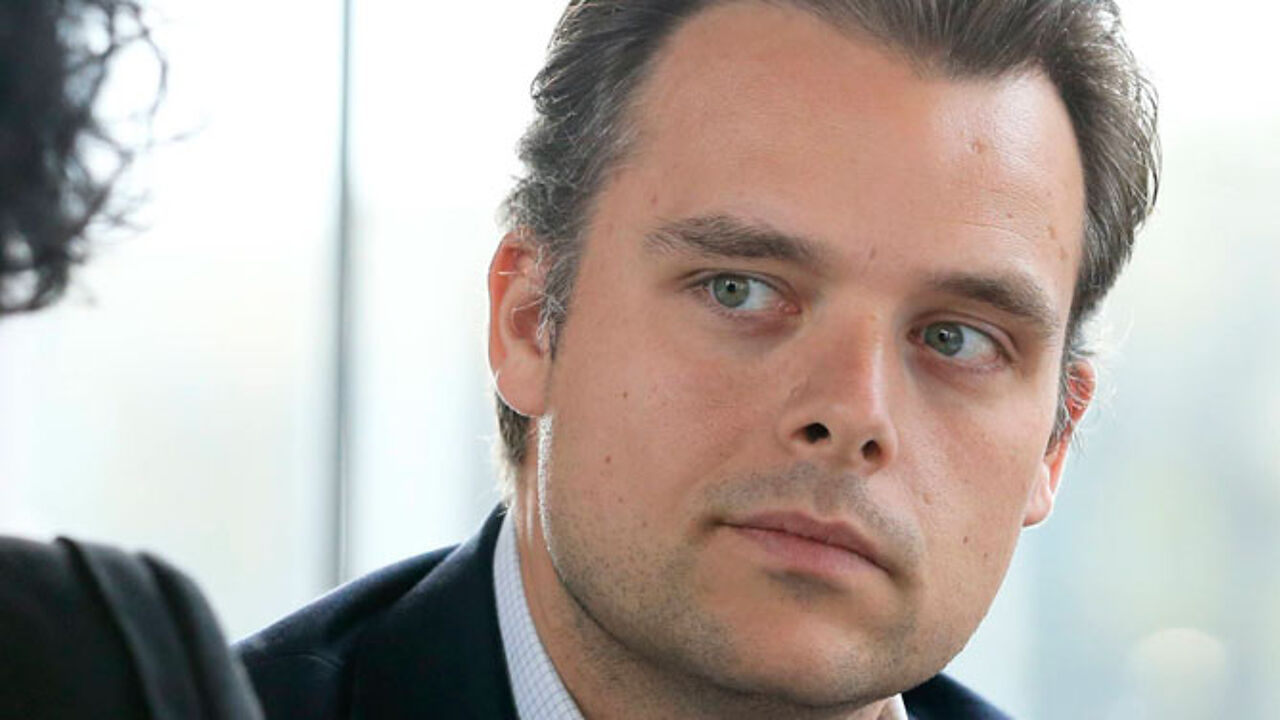 37-year-old Mr De Backer was born in Kapellen, near Antwerp. He was the leader of the Flemish liberals' youth wing from 2008 to 2010 and has been an MEP since 2011. The post of Secretary of State responsible for the North Sea, privacy and the battle against social fraud will be his first government post.

In a reaction posted on the social networking site Twitter, Mr De Backer wrote "I am proud and enthusiastic to accept the position of Secretary of State for the battle against social fraud, privacy and the Nort Sea".