Priest called to book after attack on Islam
The Diocese of Bruges has brought the 77-year-old parish Priest from the West Flemish municipality of Kortemark to book for having made islamophobic comments to a group of children. The Priest called Islam an "anti-religion". The clergyman made his comments last week during the visit of 14 pupils from the De Kreke primary school who had been confirmed the weekend before.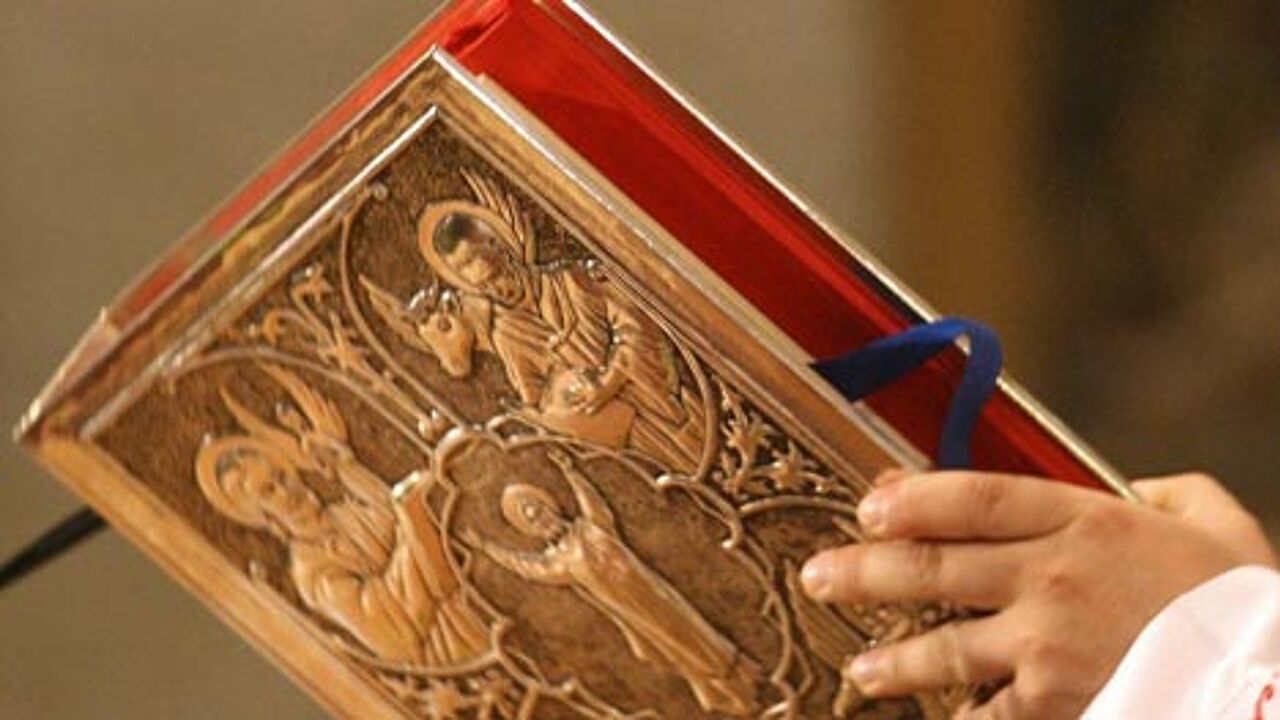 The Priest launched an attack on Islam that he described as an "anti-religion". He also called the prophet Mohamed a rapist and the murderer of 54 women.
On returning to school, one of the children's teachers reported the incident to the School Head. In turn the Headmaster reported it to the Bruges Diocese that has now called the Priest to book.
The Priest says that he was misunderstood and is refusing to retract his words. However, he has apologised and the Bruges Diocese says that the incident is now closed.