Restaurant that banished Brussels Mayor fully booked
A restaurant that refused to serve the Mayor of Brussels Yvan Mayer (Francophone socialist) has seen a spectacular rise in bookings in recent days. Two weeks ago we reported that the Cécila restaurant in the centre of Brussels had refused to serve Mr Mayeur when he turned up for a lunch appointment with the Brussels City Alderwoman Els Ampe (Flemish liberal).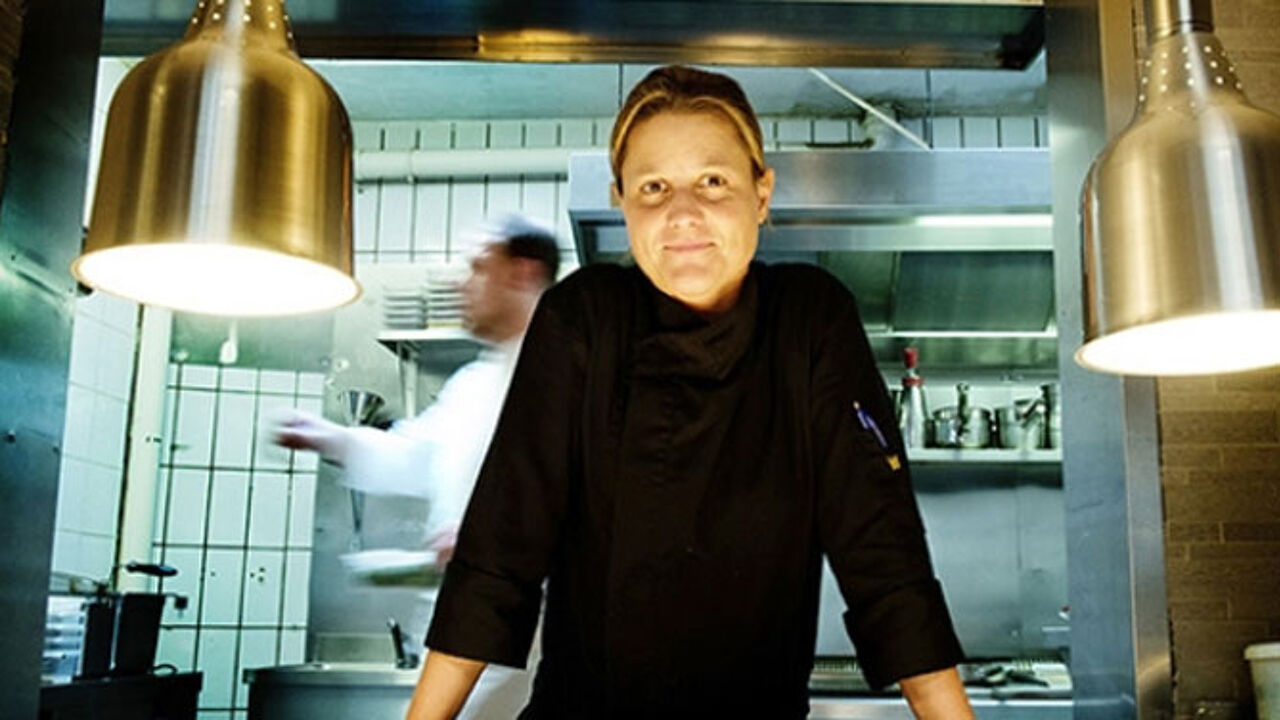 Mr Mayeur was refused service in protest at the introduction of a pedestrianised zone in Brussels city centre. Some restaurant owners in the centre of the capital blame this for a dramatic fall in trade in since last summer.
The incident was widely reported in the media. The Brussel regional news platform Bruzz reports that since the incident chef Mélanie Englebin and her team at Cécila have seen a spectacular rise in bookings.
The restaurant is fully booked all weekend. What's more people expressed their support when telephoning or e-mailing through their reservations. Ms Englebin told Bruzz that she is pleased with the show of support, but hopes for firm measures to help the hospitality industry in Brussel City Centre.
"I of course never expected that this would happen, but I really appreciate the gesture and am happy that we are going to have a top weekend".
Ms Englebin added that "I think that the posters that have been put up in the windows of some bars to keep Mr Mayeur out are a little too aggressive. I prefer constructive initiatives like Dining for Brussels".
The chef hopes that the upturn in trade will continue, not just for her restaurant, but that it will also spread to other restaurants and bars in the city centre "Because we really don't have much time".