Second Maalbeek bomb flushed down the toilet?
Osama Krayem the second suspect in the Maalbeek metro station bombing is reported to have told detectives that he dumped the explosives from his rucksack down the toilet. Osama Krayem's claim appears in the Friday's editions of the dailies 'La Dernière Heure' and 'La Libre Belgique' and has been confirmed by VRT News' sources.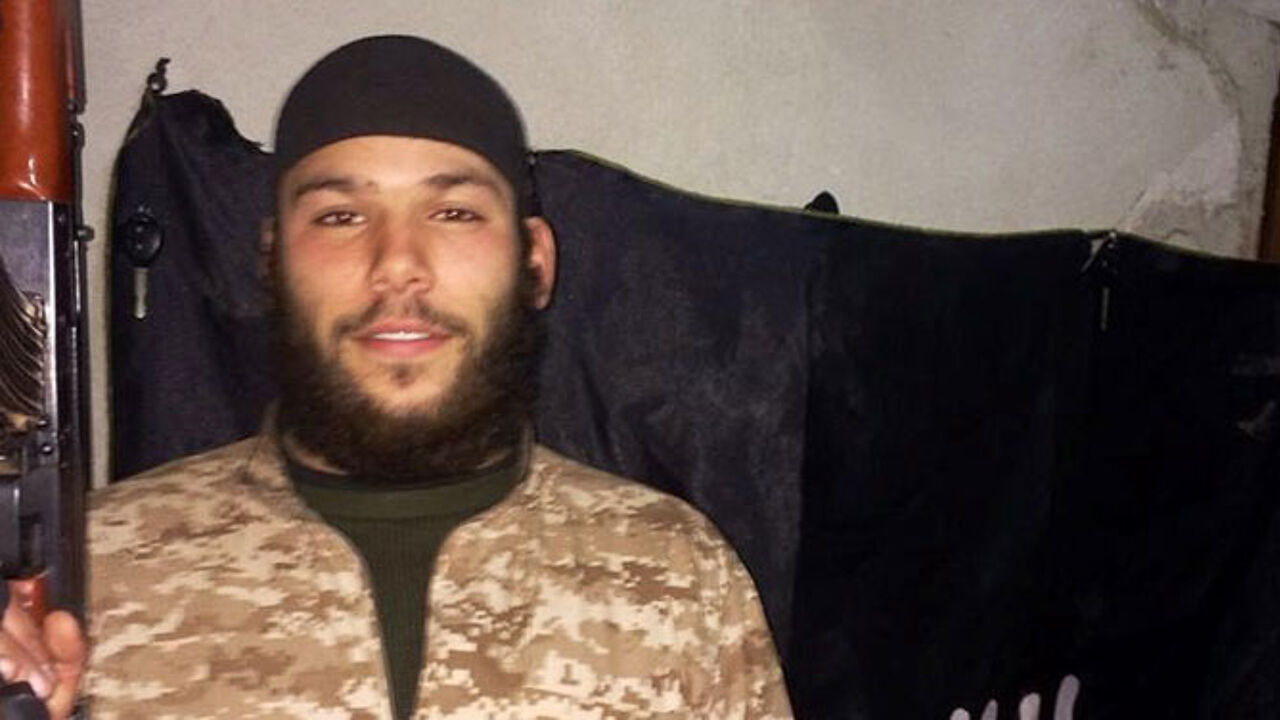 Osama Krayem is the second suspect in the Maalbeek bombing. The first suspect Khalid El Bakraoui blew himself up in the attack on the Brussels metro 22 March.
Osama Krayem, who was seen chatting to Khalid El Bakraoui at the Pétillion metro station not long before he carried out the suicide attack, didn't blow himself up.
It has since been the source of speculation as to what had happened to rucksack Osama Krayem was carrying and moreover  what he had done with the explosives inside it.
On Tuesday 22 March Khalid El Bakraoui and Osama Krayem left together from a flat in the Brussels municipality of Etterbeek. The police have carried out several searches of the flat that functioned as a safe house. However, they have as yet failed to find the rucksack or any explosives.
During questioning Osama Krayem has now told detectives that he has disposed of the explosives in the toilet. He claims to have watered them down, before flushing them away. It is still unclear as to whether he is telling the truth, but detectives are reported to believe the story to be plausible.