"Terror attacks had bigger impact on Belgium"
Jan Smets, the governor of the Belgian National Bank, told the VRT that the Brussels attacks have had a bigger impact (on the Belgian economy) than in other European countries that also had to endure terror attacks. This is mainly because Brussels Airport, one of the sites of the 22 March blasts, is one of the country's main economic hubs, Smets explains.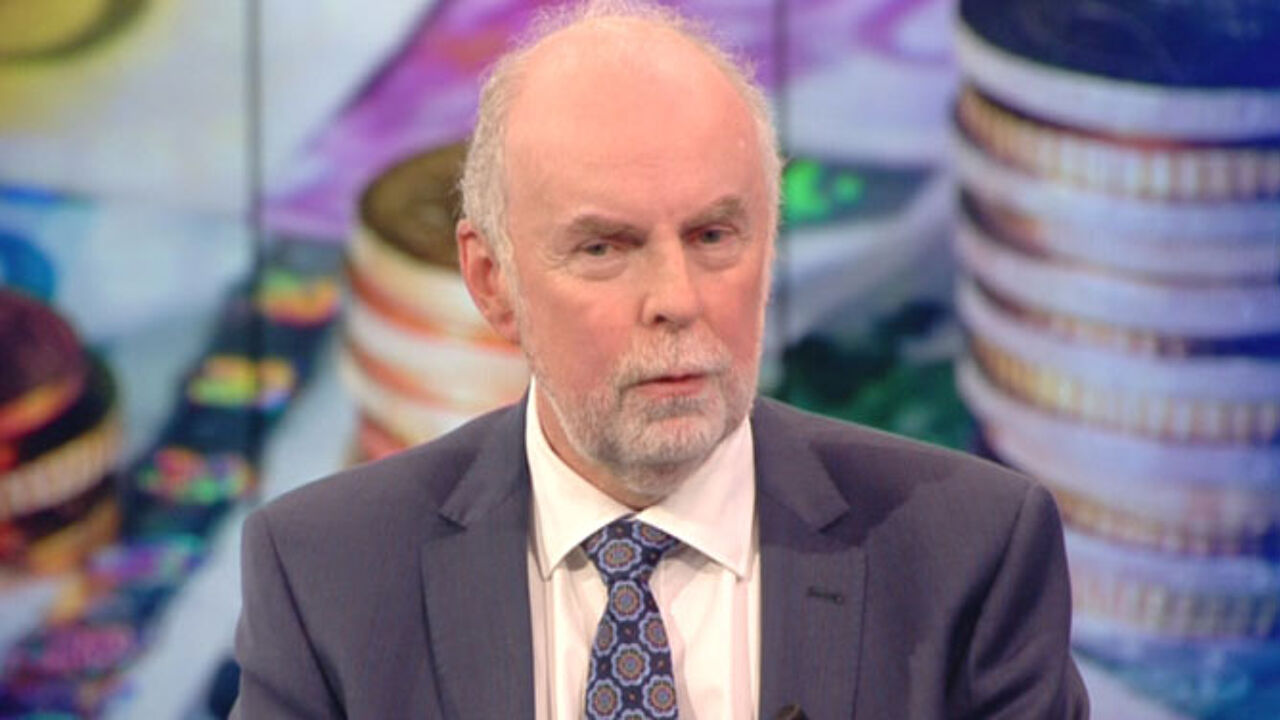 Jan Smets was speaking in the VRT's economic affairs news programme "De Vrije Markt". Brussels Airport is still recovering from the blasts almost 5 weeks ago. Both passenger and freight services came to a standstill after the blasts. It still remains to be seen whether Brussels Airport can get back on its feet to reach the passenger numbers from before the attacks.
Smets said that Belgium had a growth of 0.2 percent in the first quarter of the year (January-March). "However, we estimate that we lost 0.1 percent due to the attacks. This is quite a lot, and it is a real pity. We will also see an impact on the second quarter for sure."
Madrid and London for example were also targeted by terror attacks in the past, but the impact in Belgium will be more profound and it will take longer for our economy to recover, Smets argues, because the impact will be felt over a longer time.