Man cracks after row with girlfriend and goes crazy
In Herentals, Antwerp province, a man completely flipped after a row with his girlfriend. He opened the window of his apartment and chucked out the furniture, damaging a dozen cars that were parked underneath. The man was apprehended by the police.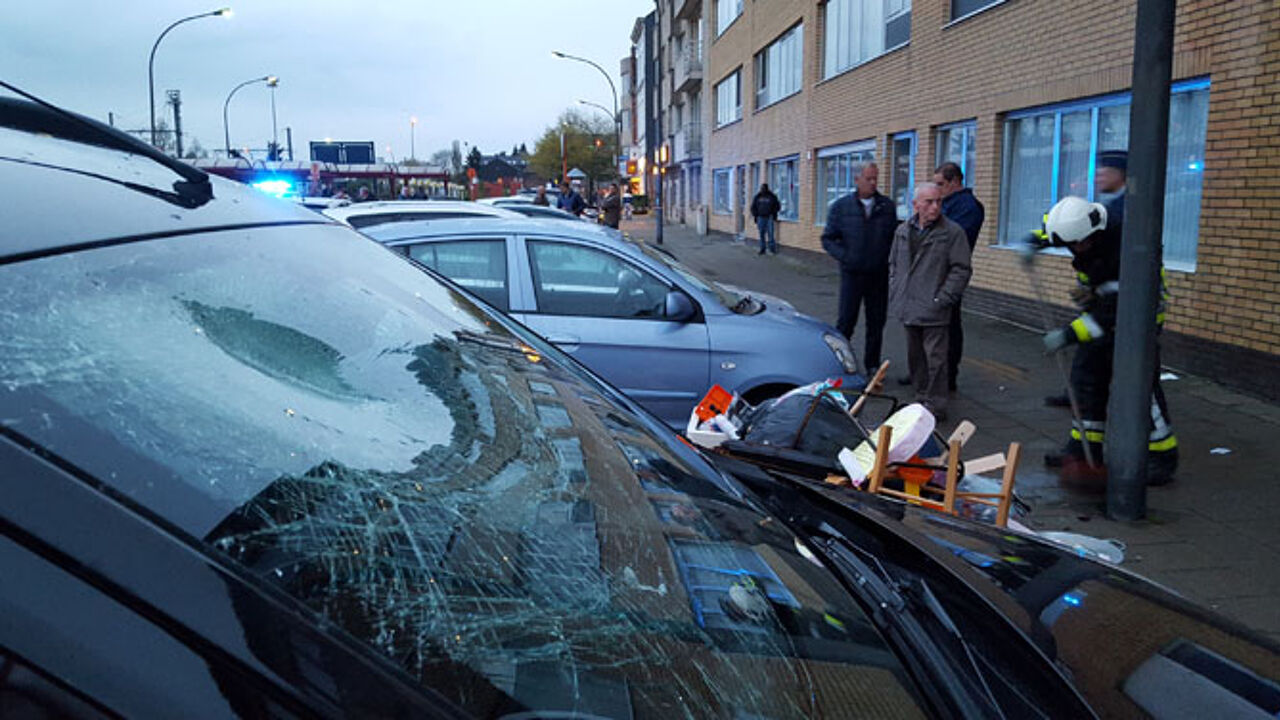 The incident happened at the Stationsplein. The man set up a barricade in the apartment on the third floor. He next threw the furniture through the window and started a small fire inside.
The man managed to enter the flat of his next-door neighbour as well, also damaging things and throwing stuff out of the window. A special intervention unit of the Antwerp police had to come to the site to get hold of the man. The Stationsplein was closed for all traffic for an hour and a half.