4 injured in steam train incident
Two people sustained heavy injuries and two others light injuries in a steam train incident in Balgerhoeke (East Flanders) on Saturday afternoon. The old train was started for a tourist ride between Eeklo and Maldegem, for the occasion of the Steam Festival in Maldegem, when things went wrong.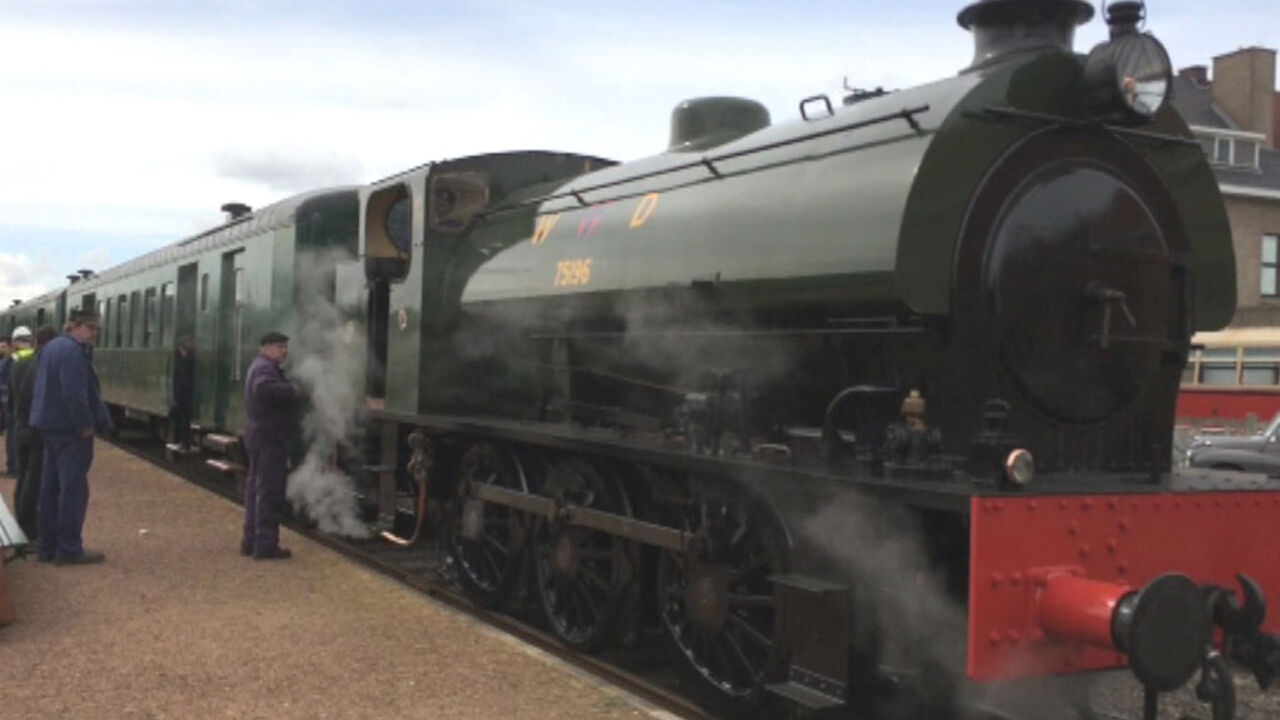 An explosion took place in the part of the locomotive where the machinery runs. The whole locomotive was immediately filled with hot steam. One train driver sustained heavy burns in his face and upper body and was transported to the Ghent University Hospital. He is said to be in a serious condition.
Another train driver jumped off the train - which was going at low speed - but landed awkwardly and broke his leg. Two other people working in the locomotive had light injuries. The train came to a standstill by itself a little later.
The 150 passengers were never in any kind of danger, organisers said. It is not clear yet what exactly went wrong.