Belgian ID card procedure soon online?
Interior Minister Jan Jambon (N-VA) wants to make it possible for Belgian citizens to apply for their Belgian ID card online. This would imply that citizens only have to come to the city hall just once, to hand in their old card and fetch their new one.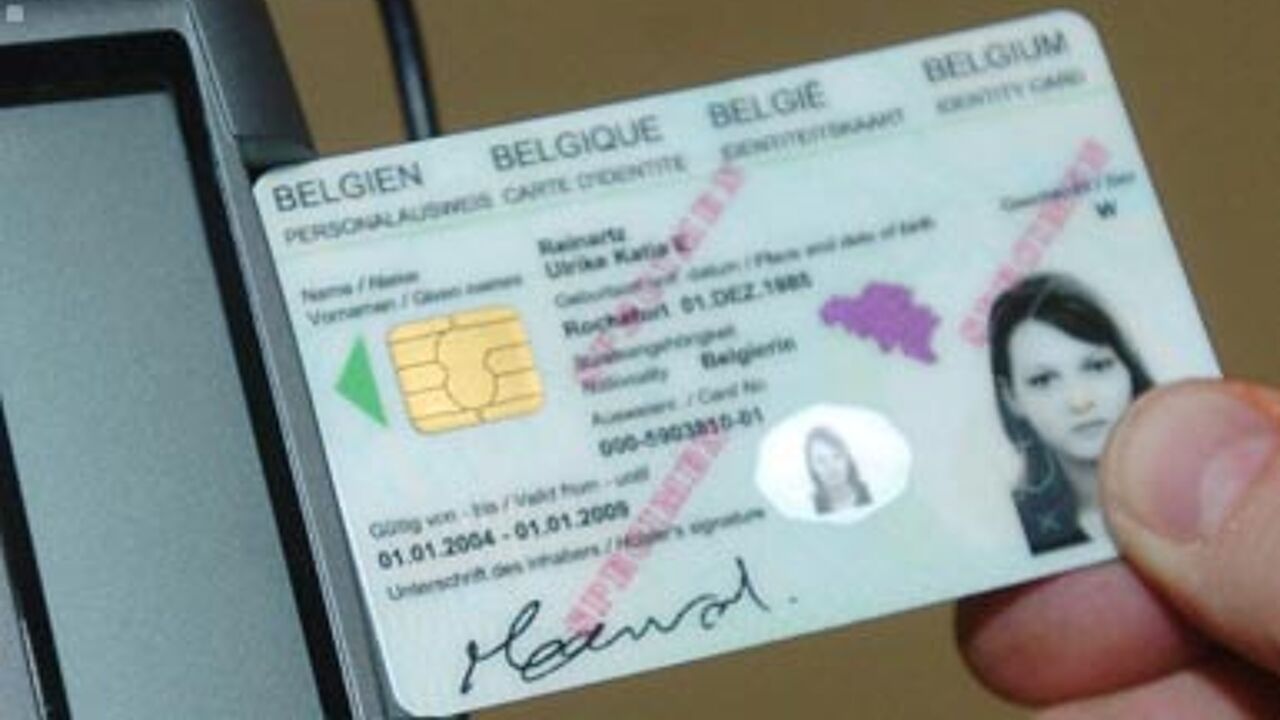 "We are examining the possibility to have people apply for their ID card via the internet. Citizens should, therefore, send their photo and signature via the computer. It's obvious that this can only be possible if we have enough security guarantees, in order to exclude fake applications and identity fraud,' Jambon explained. Photos will have to meet strict conditions. 
Belgian adults have to renew their ID card every 5 years. It's not obligatory for children - although it is advised. Teenagers get an ID card as soon as they reach the age of 12. They always need to have this document with them as from the age of 15. Adults always have to carry their ID with them.